Now You Can Add Stickers to Your Facebook Photos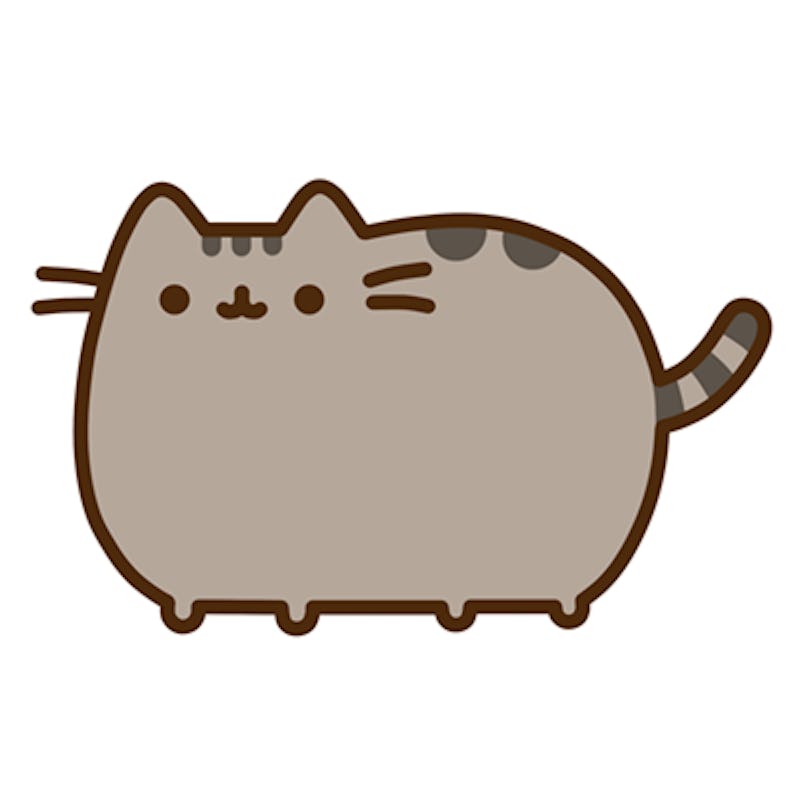 If that photo you just uploaded to Facebook is falling a little flat, you now have some serious options for spicing it up. As of Thursday, you can now add stickers onto Facebook photos using the mobile app on iOS and Android. Because who doesn't want to add some dinosaurs and puppies into that recent family photo?
The stickers that you can add to photos are the same ones that you've been using in Facebook Messenger and in comments. The options include everything from famous characters such as Hello Kitty and Power Rangers to an array of puppies based off of Facebook founder Mark Zuckerberg's dog, Beast.
Before, you could add stickers to photos, but you needed to download a separate app to do it. Now, all you have to do is look for the new sticker icon that pops up when you add a Facebook photo on your phone. Once you add the sticker onto your photo you can customize to fit right in by dragging it to just the right spot, adjusting its size, and rotating it. And if you decide that the dinosaur sticker really doesn't fit in next to your Grandpa Gus, you can remove the sticker before officially uploading the photo to Facebook.
Although some people think the whole concept sounds a little bit silly, the feature is yet another way that Facebook is targeting its mobile users, Huffington Post reports. As of last month, 85 percent of Facebook's users used the site on their cell phones. A third used the social media site solely on their mobile devices. This is good news for Facebook since, as per Huffington Post's report, the site charges more for mobile ads, upping their earnings an additional $2.5 billion last quarter.
Whether or not we'll admit it, we're all probably going to enjoy adding some extra special touches to our Facebook photos. Sticker away.
Images: Facebook