'Birdman' Wins Best Picture At 2015 Spirit Awards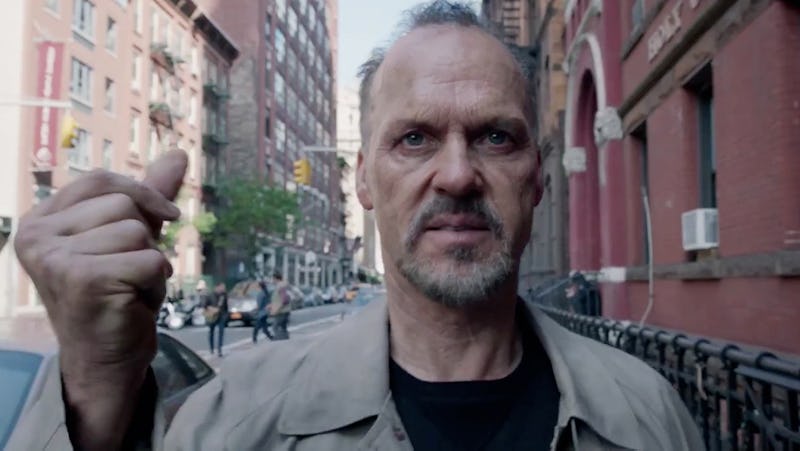 Independent cinema is taking over award season, so it's only appropriate that Film Independent's Spirit Awards winners often predict who will take home Academy Awards. This year, Birdman wins Best Picture at the 2015 Spirit Award, taking home the coveted prize. Others nominated in the category include Boyhood, the 12 year epic. Love Is Strange, the film about a same sex couple who are forced to live apart after one husband gets fired from his job. Selma, surrounding the Selma to Montgomery march in 1965, is also nominated for Best Feature. And last but certainly not least, Whiplash, a story about an abusive music teacher, starring J.K. Simmons and Miles Teller as teacher and student, was nominated for the award. J.K. Simmons took home the award for Best Supporting Male at the Spirit Awards for his role.
So with the Academy Awards right around the corner, it'll be interesting to see if The Spirit Awards has once again predicted the Best Picture award, as it's done in past years. The Oscar contenders for best pictures are: Whiplash, American Sniper, Birdman, The Grand Budapest Hotel, The Imitation Game, Selma, The Theory of Everything, and Boyhood.
Image: Fox Searchlight