Where To Watch 'Ida,' The Big Oscar Winner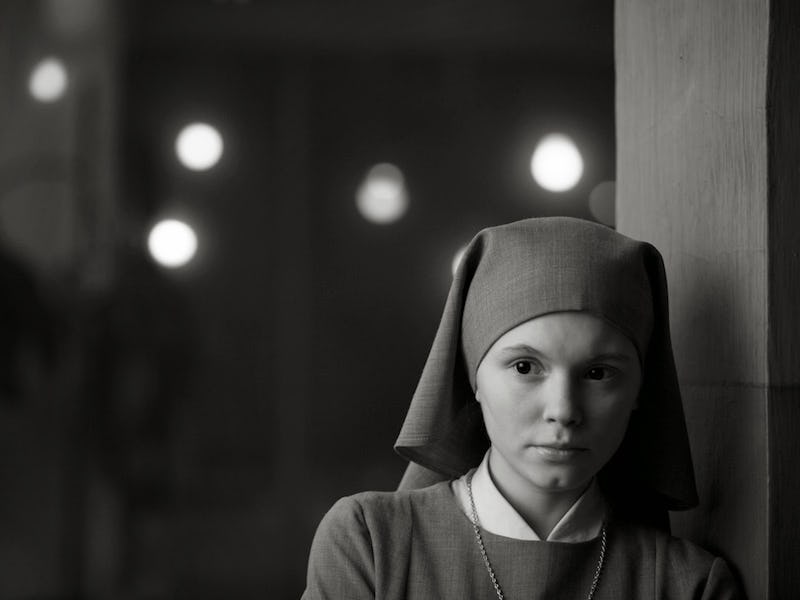 Every year, there are countless international films produced that deserve to be seen by as large of an audience as possible. But if you're not a total cinephile, it can be hard to keep track of all the movies being produced, and even harder to figure out which you should actually watch. A good place to start, however, is with those nominated for Best Foreign Language Film at the Oscars — especially the winner. If Academy members loved a movie enough to give it a nod and eventual win, there's a good chance you'll at least enjoy it. Of course, once you've found a foreign film to watch, another problem can arise: figuring out how to actually watch it. But don't worry, there are a few different ways to watch Ida, which took home this year's Academy Award.
Produced in Poland, the film beat out Russia's Leviathan, Estonia's Tangerines, Mauritania's Timbuktu, and Argentina's Wild Tales. And though they may have lost, once you finish watching Ida, you should start working your way down the list of the other nominees. After all, you need to know if you should be excited or outraged over Ida win.
The easiest way to watch Ida is on Amazon, where you can rent it for $0.99, in both standard and high definition, or purchase it for $12.99 (though owning it HD will cost you $14.99). Don't worry, it comes with English subtitles, so you don't need to learn Polish to enjoy it.Ida is also available on iTunes, where you also can purchase it for $14.99 or rent it for $0.99. Or if you prefer a more traditional experience, Ida is being shown in some movie theaters, so you can see if it's still out in your area.
For now, check out the trailer.
Image: Solopan