This Is What Beauty Looks Like Around The World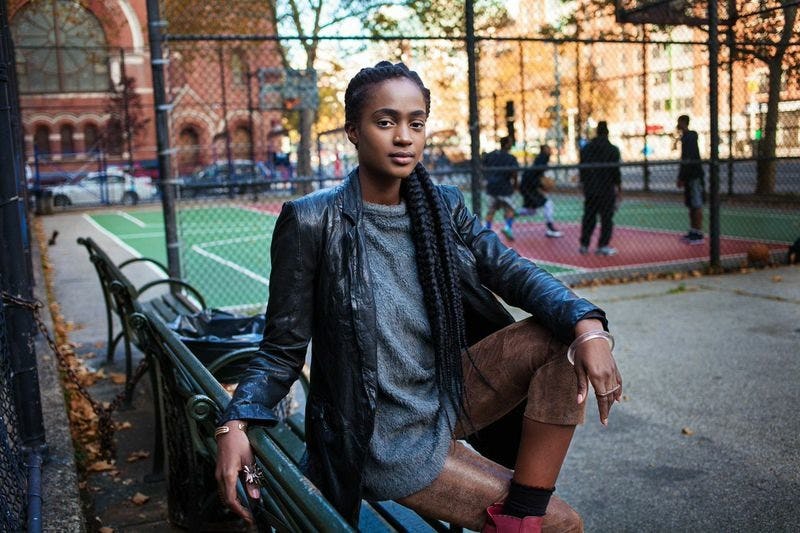 The only absolute about beauty is that it is subjective. To show just how much culture and country shape our aesthetic ideals, photographer Mihaela Noroc's "Atlas of Beauty" project travels the world to capture diverse images of stunning women. The images are intimate and colorful, often with breathtaking terrain as their backdrop. When you view them as a set, Noroc's photographs are unified in spirit, but show a stark contrast between one another. The project's simple slogan "beauty is diversity" is embodied in each artfully executed shot.
The "Atlas of Beauty" project began in earnest when the 27-year-old Romanian photographer quit her "boring" job and began trekking across every continent (except Antarctica), meeting and photographing hundreds of women in dozens of countries along the way. Her travels took her from the streets of Sydney and New York City to the Amazonian rainforest, the largest Buddhist temple in Myanmar, and beyond. Although Noroc found that global trends may make many women appear similar, she concludes that "beauty is everywhere, and it's not a matter of cosmetics, money, race or social status, but more about being yourself."
The "Atlas of Beauty" project is ongoing, and Noroc is currently raising funds to take her photography to new places. You can keep up with her progress on Facebook and Instagram. Below are some examples of the beauty Noroc found around the globe.
Bogota, Colombia
Tibetan Plateau, China
San Francisco, United States
Ethiopia
Sumatra, Indonesia
New Zealand
Colca Valley, Peru
New York City
Iran
India
Images: Courtesy of Mihaela Noroc