Gia Coppola's Superga Ads Are Romantic Whimsy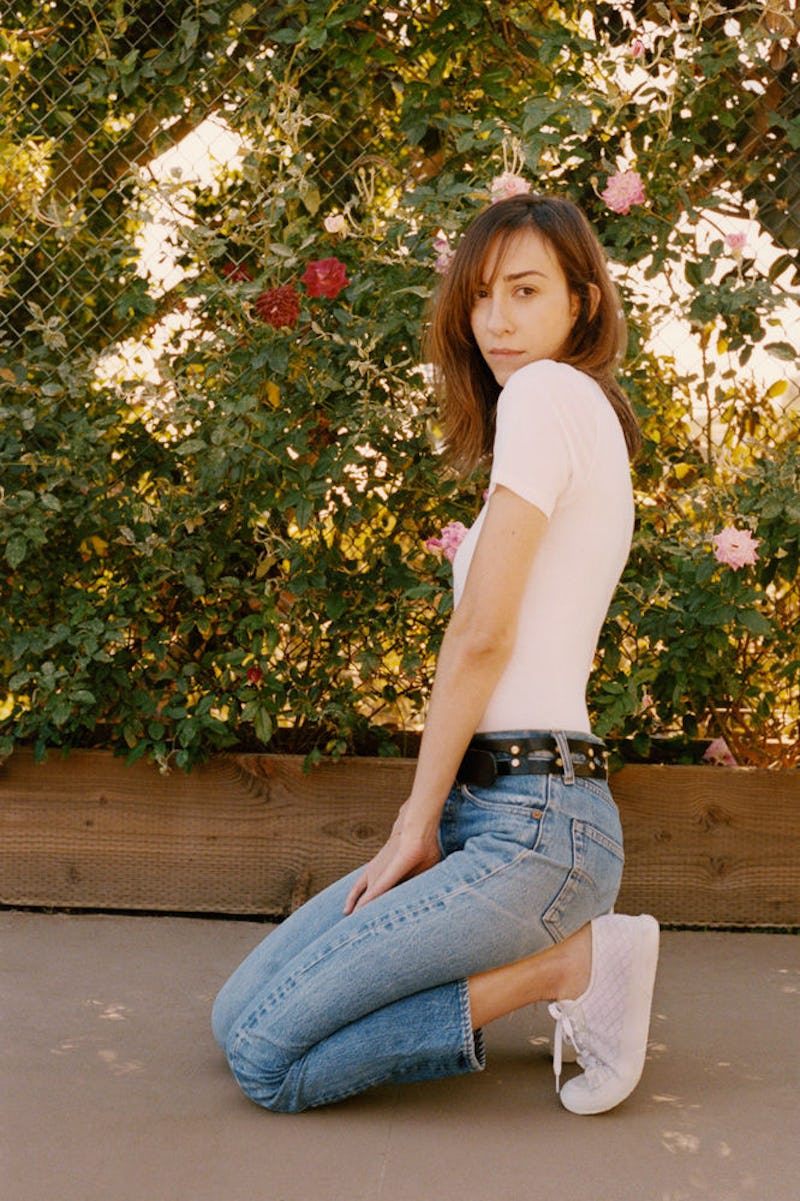 What's the best way to sell an extremely expensive sneaker? An incredible dreamy ad campaign, of course. If you were somewhat iffy about shelling out over $200 for the Rodarte x Superga collection, the new Superga ad campaign starring Gia Coppola might just change your mind.
The Mulleavy sisters chose their longtime friend, Coppola, as the face for the Rodarte x Superga campaign, a wise choice, because Gia is literally the definition of a laid back, cool girl. She told Style.com, "I thought [the Mulleavy sisters] were just super cool girls because they loved pop culture and California in the same way that I did. I wear Supergas every day and I love Rodarte so much, I couldn't ask for a better pairing in my world."
And tapping into that California dreamin' lifestyle is exactly what the campaign represents. Shot by fashion photographer Colin Dodgson, the photographs are a hazy, listless depiction of the filmmaker lolling in the Los Angeles sunshine, almost like a screen shot from Sofia Coppola's The Virgin Suicides. The ads are lackadaisically romantic, and succeed in making me want to throw on a pair of the netted tennies and romp in grassy fields, too.
Images: Rodarte x Superga