'The Bachelorette' Has A Truly New Twist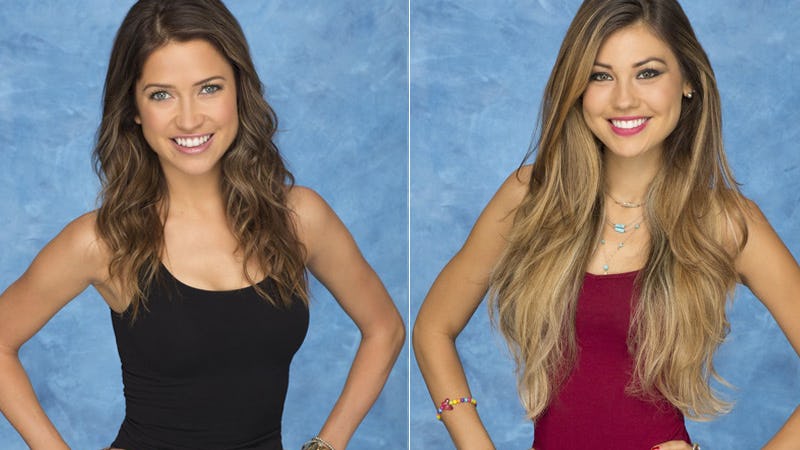 I feared that Chris Soules' Bachelor season would be boring and thankfully I was proven wrong. I mean, Chris was still pretty boring, but the ladies on the show were very interesting and totally saved things. So that's why I've been more excited about who would helm the next season than who Chris was planning on proposing to. Then things got even more exciting when The Bachelorette decided to change things up this year and go with two Bachelorettes. It turns out that both Britt and Kaitlyn are going to be on The Bachelorette, and the men vying for their hearts will choose their favorite one on the first night.
Speculation has been brewing for weeks on who would be chosen. Usually there's a clear frontrunner, but even creator Mike Fleiss admitted just days ago that they still hadn't decided. America seemed pretty split between several choices. Britt, Kaitlyn, Becca, Jade, and even Ashley S. had their names thrown around. So with America, and even The Bachelor producers divided, ABC landed on this decision instead.
It seems a little mean to give them both hope of the spot and then leave it in the hands of men they've never met before, but it certainly would make for a dramatic season. The Bachelorette could use a change to keep the show interesting, and it seems like this will do! We'll see how things shape up as we near the premiere, but I think this might go down as one of the actual most dramatic premieres ever. Chris Harrison has got to be loving that.
Images: David Moir/ABC