Twitter Is Freaking Out About 'Frozen 2'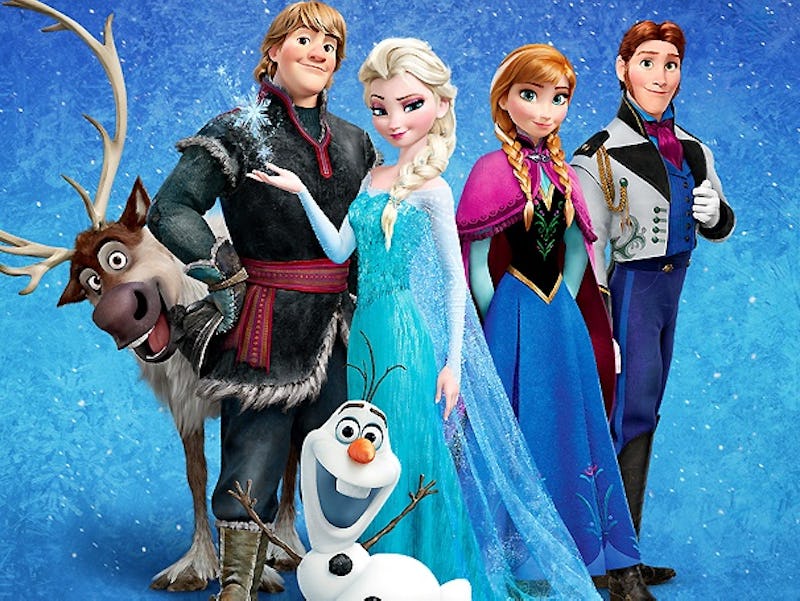 Hold on to your lederhosen, guys — Frozen 2 has officially been confirmed! Considering Frozen brought in $1.3 billion at the box office and made Idina Menzel a household name, the news shouldn't surprise anyone who has had a pulse since the first Frozen was released in 2013 — but, understandably, fans of the Disney musical are going absolutely bonkers.
Though we don't know when the film will be released or when it's going into production, we do know that it is indeed still happening: According to reports, Josh Gad — the voice of Olaf in the first film, that is — confirmed the sequel during a meeting of the Disney shareholders on Thursday.
As soon as the news dropped, Twitter went into an absolute frenzy about the return of Anna, Elsa, Olaf, and Sven in a sequel to Frozen— perhaps even more so, considering this news was announced on the heels of the release of a new song from the Frozen short film Frozen Fever . Suffice it to say, the news of Frozen 2 has inspired many hilarious tweets about possible sequel titles as well as the, "well, DUH" nature of the announcement.
Let's take a look at the funniest takes on Frozen 2 from the Twittersphere. Enjoy!