The Situation Visits 'Say Yes To The Dress'
Just when you thought you'd seen the last of Mike "The Situation" Sorrentino, the man makes his return to reality TV. But this time around, he's trading in the tequila for tulle, vodka for lace, and morning after shame for wedding day glow. That's right — The Situation is making an appearance on TLC's Say Yes to the Dress on Friday, March 13th. Cancel all your plans (or, you know, queue up the DVR) because you don't want to miss this.
In the episode, the former Jersey Shore star hits Kleinfeld Bridal with his younger sister to shop for her wedding gown. As someone who has worked not only in a bridal gown boutique, but a bridal gown boutique in New Jersey, I'm kinda glad that I've never experienced this kind of reality TV crossover IRL. But judging from TLC's sneak peak of the episode, the show looks decidedly sparse of fist pumping and debauchery and instead seems focused on a loving sibling relationship — with a ton of Jersey Shore-appropriate rhinestones and glitz, of course.
Come on, did you really think a Jersey girl would opt for some demure little silk sheath?
While the Pnina Tornai gown Mike's sister, Melissa, tries on is a glittery, fantasy confection, we found some other over-the-top-glam wedding gowns that any of the gals who frequented that Jersey Shore beach house back in 2009 would be sure to love. Too bad Snooki already tied the knot.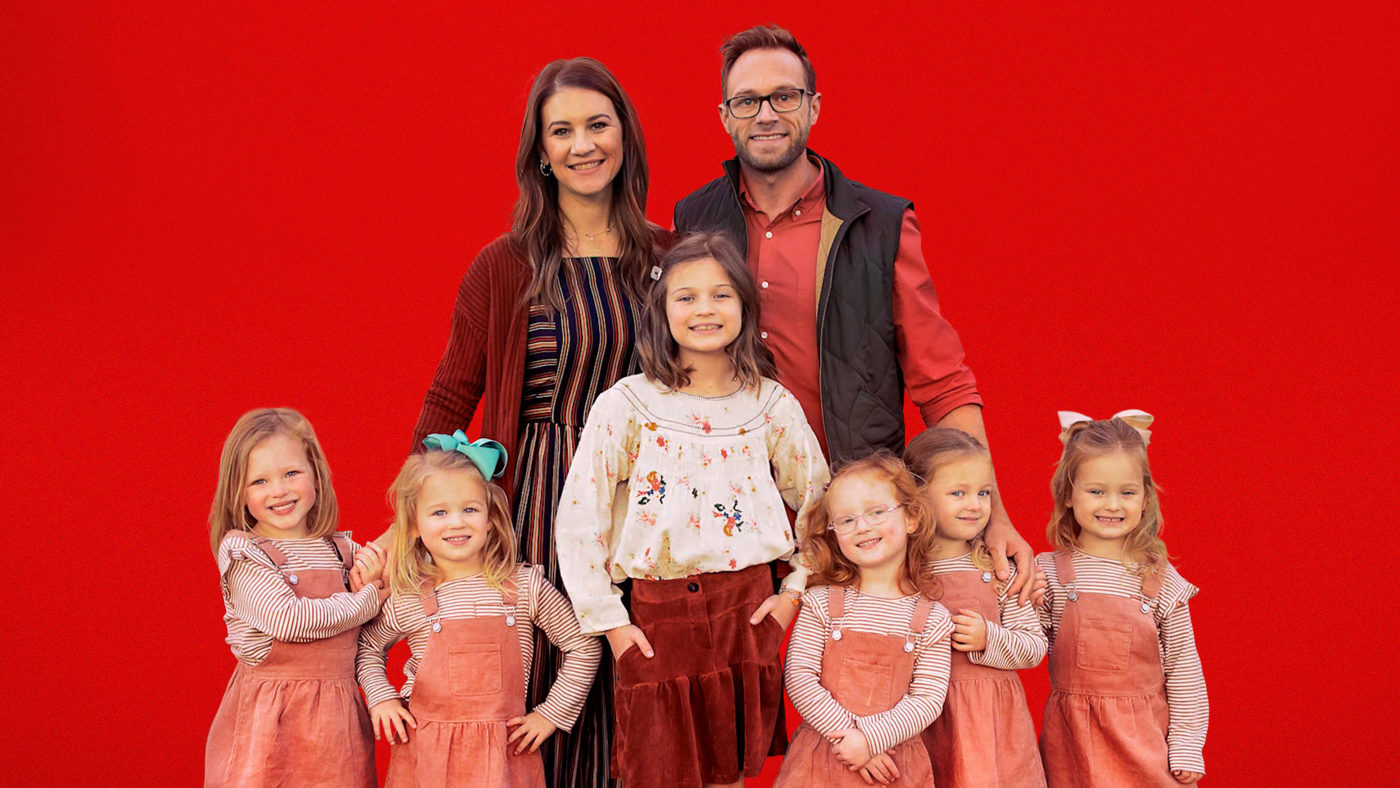 Neckline down to there
Hot pink is basically the Jersey state color
Always gotta show a little leg
The bigger, the better
Pink, hearts, and sparkle are the ultimate trifecta
And this:
Images: TLC.com, Getty Images, lwpkommunikacio/Flickr, DressWe.com, benedettalazzari/Instagram, sillycat8122/Twitter, itssarahbarrett/Twitter