What's Coming To Amazon Prime In May? There Are Some Exciting Titles To Watch Out For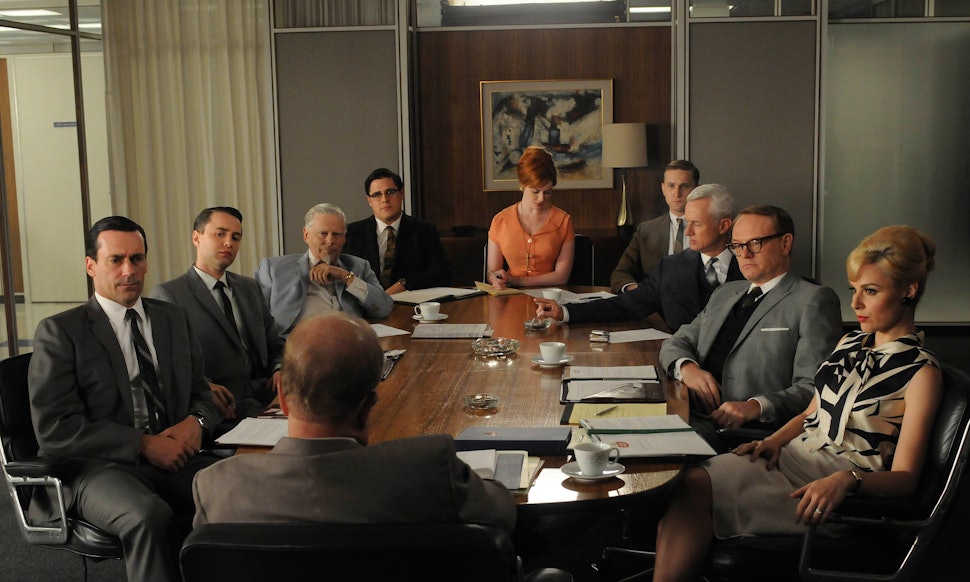 As if we didn't already have enough reasons to stay on our couch for every weekend for the rest of our lives with cable, Netflix, HBOGo, now we have Amazon Prime in the live-streaming mix as well, here to encourage our binge watching aspirations. In addition to mind-blowingly great shows like Transparent, they're also constantly adding new titles to their live-streaming and for-purchase collections. I guess because they love/hate us and they never want us to be productive ever again. I'd be mad if it wasn't exactly what I wanted.
True to form, Amazon Prime has just announced the movies and TV shows they'll be adding for May 2015, and I gotta say — it's a lot of doozies. But since I know one of the most intimidating things about any streaming service is the sheer numbers of options that exist, I've picked out the eight titles coming next month that you should be most excited about. With a little dedication, you should be able to knock them out in one binge watch-filled weekend. Or feel free to break for food and naps and stepping outside to let sunshine touch your skin like a human person. It's really up to you.
Image: AMC
Men In Black II
Available for Streaming: May 1
Welcome back, fellas. We've missed you.
Image: Melinda Sue Gordon/Columbia Pictures
Grizzly Man
Available for Streaming: May 1
I refuse to believe I'm the only person who's been waiting for a way to watch this devastating documentary about activists Timothy Treadwell and Amie Huguenard who were killed while living among grizzly bears in 2003.
Image: Lions Gate
Fifty Shades of Grey
Available for Purchase: May 1
If you held off from going to see this one in theaters because you didn't want to get all hot and bothered with a roomful of strangers, this is your chance to see what all the fuss is about from the comfort of your own home!
Image: Chuck Zlotnick/Universal Pictures
'The Good Wife' Finale
Available for Purchase: May 11
As someone who's been watching this show all season, I can tell you right now that the finale is no something you're going to want to miss. It is seriously going down for pretty much everybody right now, from Alicia Florrick to Kalinda Sharma to Diane Lockhart, so it's nice to know that if your DVR craps out, Amazon Prime has your back.
Image: CBS
'Jane The Virgin' Finale
Available for Purchase: May 12
This is the show about a young girl who gets unintentionally artificially inseminated that everyone's been talking about all season. It's a runaway hit that if you aren't caught up on it, you're gonna look like a complete fool. Do you want to look like a complete fool? Do you want to miss an amazing show?! No, no you don't.
Image: CW
Kingsman: The Secret Service
Available for Purchase: May 15
A lot of people missed this one in theaters, but then it ended up being all people could talk about, so I for one am relieved to finally get the chance to see it. Also Colin Firth as a secret agent? Always a plus.
Image: 20th Century Fox
'Mad Men' Finale
Available for Purchase: May 18
And not just any finale — the series finale of Matthew Weiner's critically acclaimed series. What's gonna happen to Peggy Olson? Will Don Draper mend his ways? Will the '80s ever arrive? Amazon wants you to have the answers to those questions and more by hosting the finale once it's aired.
Image: Jordin Althaus/AMC
The Aviator
Available for Streaming: May 18
The star-studded, Oscar-winning, real-life story of the aviator Howard Hughes? How can you go wrong?
Image: Miramax Films