A Scott And Khloe Buddy Comedy Needs To Happen
Say what you will about the Kardashian-Jenner clan, but they are nothing if not entertaining. And I'm not talking about Kylie Jenner's ridiculously hard to recreate makeup look or Kim Kardashian's infamous workout selfies. I'm talking about the amazing friendship chemistry between Scott Disick and Khloe Kardashian. Brother and sister-in-laws may rarely get along on television sitcoms, but Disick and Kardashian really buck that trend on their reality show, so much so that tabloids loooove spreading gossip about their "torrid love affair" behind Disick's partner Kourtney Kardashian's back. When Disick and Kardashian aren't poking fun at those ridiculous rumors, they're making their reality show 10000% more fun — just like they did in this deleted scene from Keeping Up With The Kardashians.
In a moment that totally should have made it into the final cut, Kardashian and Disick discuss the trials and tribulations of having sex with an extremely (and perpetually) pregnant Kourtney. While I'm not sure I love the fact that Disick compares having sex with his partner to making sure a boat does not capsize, I'm sure anyone who tried to have sex while extremely pregnant can attest to the instability. Plus, what other brother and sister-in-law are comfortable talking to one another about this sort of thing? For all the trouble that Disick causes, I think I like him best when he's able to be his sarcastic self with someone who can match his sass level.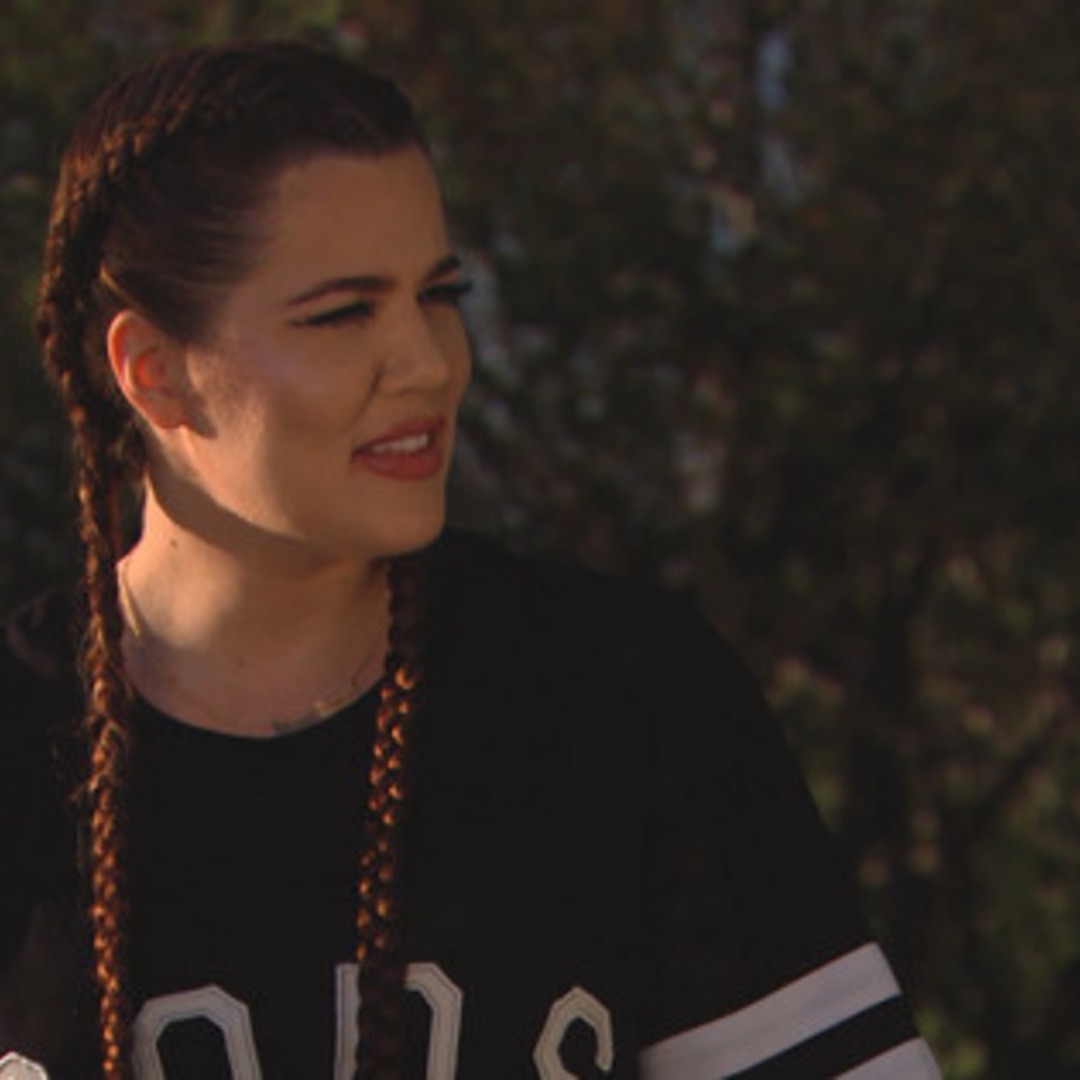 So, seriously, when is this Keeping Up With The Kardashians spinoff going to happen? I could care less about Kim's latest commercial or Kendall Jenner's new modeling contract. I want to see the witty banter between Disick and Kardashian every week, not just in the way-too-few scenes that they shoot together for Keeping Up With The Kardashians. Sure, they may not be dating, but look at the love between these two!
Tell me that I Love KoKo isn't the best name ever for Kardashian and Disick's new reality spinoff? Consider this my official pitch to E! because we need our reality TV to keep it as real as these two do.
Amazing.
Images: Giphy (2)