You Need to See What Kevin G Looks Like Now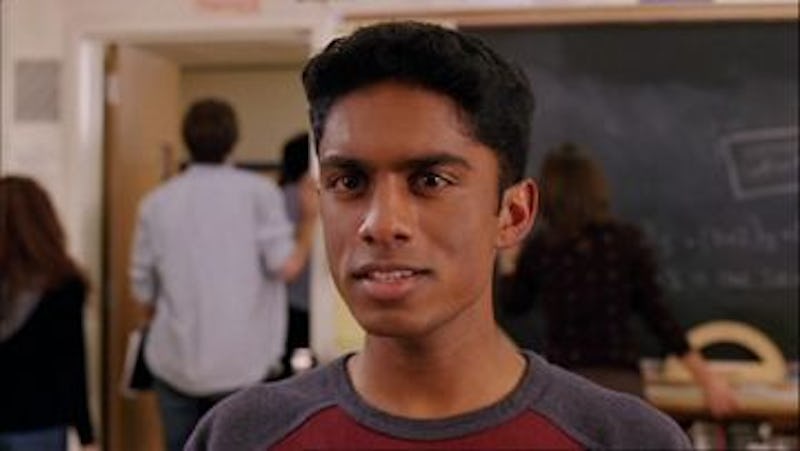 Everyone stop what you are doing — this is a Mean Girls emergency. Everyone's favorite Math Enthusiast/Bad-Ass M.C., Kevin Gnapoor has grown up since his days at North Shore High, and, oh, how he's aged! Rajiv Surendra is the man behind Kevin G, and you haven't had a chance to see his new grown-up look yet because, according to his IMDB page, he has had exactly one acting job since Mean Girls, and it was a short film in 2005.
Since then, Surendra has only appeared on the E! True Hollywood Story of Mean Girls, which is something I should've been told existed and need to find immediately. And, afterwards, Surendra has had a Matthew Lewis/Neville Longbottom-esque transformation and we could not be more thankful.
Personally, I credit Tina Fey, who obviously saw the potential in Surendra when she first cast him. Since he doesn't seem to be too busy, maybe she'll give him a role in the potential Mean Girls musical... though at this point he could just play Aaron Samuels. After all, his hair looks so sexy pushed back.
Before you check out Surendra's new modeling photos, by Charles Quiles, let's take a second to remember how far he's come. After all, he might be better looking now, but can he still rap?
Image: Paramount