'The Bachelorette' Contestants' Weird Job Titles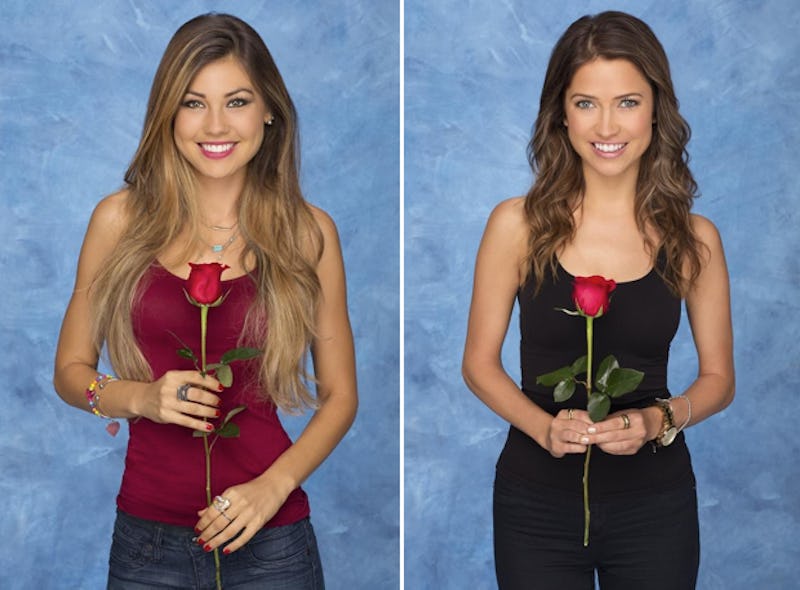 With just a week to go before the new season of The Bachelorette premieres, ABC has just released a list of the potential suitors for Britt Nilsson and/or Kaitlyn Bristowe. I have to admit, their job titles prove this will be the most interesting season yet. That is, as if the plot twist of two bachelorettes instead of one wasn't already enough.
The Bachelor Nation has proven to be pretty controversial at times, but this season really takes the cake. While The Bachelorette is supposed to empower the woman, letting her decide who stays and goes home, this season is giving the power right back to the men as they get to decide which girl they want to date. From there, the final girl will decide 19 men will get a rose.
As if that wasn't enough drama to start the season off with big ratings, we can only imagine how much ABC will play up some of these men's careers. While there are some normal jobs in the mix (such as realtor and entrepreneur) others have left me scratching my head. Like what exactly does being a healer and an amateur sex coach really entail? Nilsson and/or Bristowe sure have their work cut out for them.
Healer
Does this guy have some supernatural ability to make sick people healthy again or it is simply another term for doctor? I guess when someone gets too drunk at one of the rose ceremonies (because we know they will) we will get our answer.
Amateur Sex Coach
Obviously this guy is the real life version of Will Smith in Hitched or Ryan Gosling in Crazy, Stupid, Love. But will his skills help him charm the ladies on the show though?
Junkyard Specialist
So like a garbage man? Or maybe he's just really good at finding "special" items in the junkyard. I'm really interested to see how this works.
Law Student & Exotic Dancer
OK you got me at law student, but you lost me at exotic dancer. But I guess an education doesn't come cheap so you gotta pay off those loans somehow, right? I'm guessing this guy is the product of Elle Woods and Magic Mike.
Former Investment Banker
Aka, unemployed. But seriously, don't most of the contestants give up their careers to be on the show? This guy's really just being upfront about the whole thing.
Automotive Spokesman
Like those really annoying guys on TV that talk loud and use their hands a lot? This could be interesting. At least we know he owns a nice suit.
International Auto Shipper
So they ship cars across the country for money? If they get to travel with the car then I would say it sounds pretty cool. Maybe him and the automotive spokesman will hit it off as friends.
Images: ABC, Giphy