The Dowager Countess Will Be Back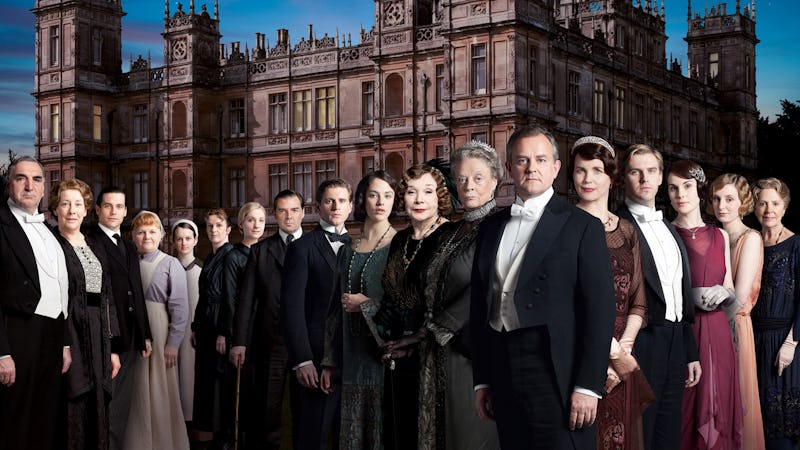 The Crawley family will be back yet again in BBC's hugely successful period drama about the trials and tribulations of two sets of people, divided by a single staircase. 'Downton Abbey' has been renewed for a fifth season, and will begin production in 2014. Once again written by mastermind Julian Fellowes, the news of a fifth season comes on the heels of season four's final episode debut in the UK.
While American fans have yet to see what's in store for this season, we do know that Downton has arrived at the Roaring Twenties, and features a plethora of new guests (including, finally, an African American actor or two!) But what about poor Sybil Jr.? And how will Mary cope with motherhood and grieving the loss of her beloved husband/cousin (sorry) Matthew?
Time will tell, and while we wait for the show to air in the U.S. on Jan. 5 on PBS, we can only speculate on which characters will wed, give birth, become broke, and get run over by milk trucks.
Image: Tumblr