American Apparel Plans For Their Comeback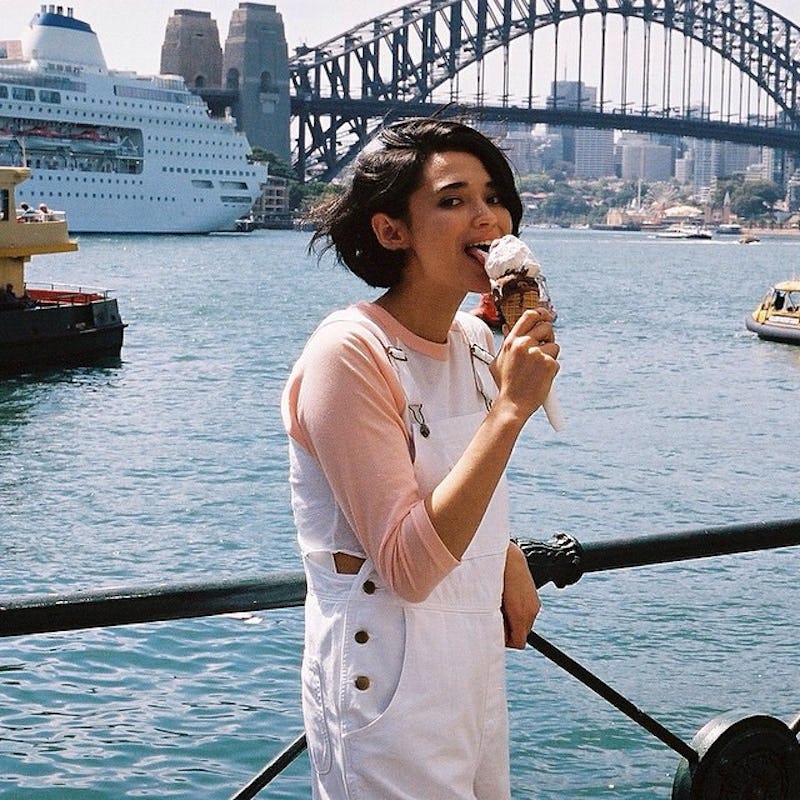 Brace yourselves diehard American Apparel fans, the brand is about to undergo some changes. As reported in Fashionista, American Apparel will change up their store layout after the brand recently reported declining sales. As part of their comeback plan, CEO Paula Schneider said that they are going to use a new strategy for the floorplan. So, expect your local store to look a little different next time you stroll inside.
Needless to say, American Apparel has had a bit of a rough year. With some drama with former CEO Dov Charney, catching heat for using models that appeared underage, and then searching for "models, not IG hoes," Schneider's certainly been kept busy with issues not directly related to the clothing itself. But after the brand lost $26.4 million dollars between January through March of this year and sales dropped 9 percent in May, she seems more than a little ready for action.
Her game plan to boost sales involves changing up the floor space and sale strategy. Schneider explained that while men's hoodies and jean shirts are consistent best sellers, they're hogging the spotlight from new, seasonal products that need to sell before the weather changes. Don't worry, the hoodies aren't going anywhere, there's just going to be less of them out on display.
As far as sales strategies, Schneider hopes mixing favorites with less popular products will clear out the inventory backlog. She also wants to avoid a dramatic dot sale that makes it look like the company might be going out of business and, instead, slowly trickle in additional backlogged items into sale sections to make space for new designs.
Sounds like a solid plan, Schneider. I think I speak for everyone when I say we can't wait to see it.
Image Credit: @americanapparelusa/Instagram; Giphy