Where Is The 'Big Brother' House?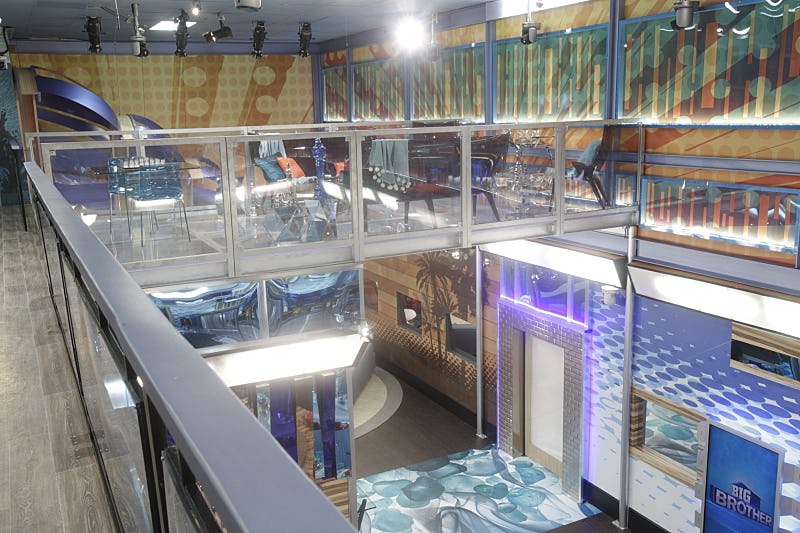 Ready for a new cycle of Big Brother? The two-night premiere airs this Wednesday and Thursday on CBS. Where is the Big Brother house in Season 17, exactly? I suppose it doesn't really matter, when you have to spend all of your time inside and around the house. As long as you aren't in an area with noticeable weather patterns, the location of the house doesn't figure much into the "plot" of Big Brother. However, I'm still interested in where all the drama goes down.
According to the official casting eligibility document from CBS, the Big Brother house is located in Los Angeles, California. That makes sense. Hollywood producers should not need to lug cameras and set pieces to a far away location if they don't have to, right? They already have their crew, producers, and corporate offices right there. Only the houseguests need to travel to get to Big Brother, ultimately.
In fact, fans have used Google Maps to determine specifically that the Big Brother house is located in the CBS studio complex. Unfortunately, the "investigation" doesn't reveal any secrets about past or present seasons. Nor can I be certain that the house has changed location over the past 17 seasons, but I can guess that if it has, the production never moved far. (Google Earth, always takin' pics, am I right?)
Doesn't that take the reality out of reality television a little bit? By the looks of the Google Maps photos, the house isn't even a house. It's decorated like a lavish living space, but in reality it's just a studio on a lot, same as any fictional program. The only difference is that the Big Brother house obviously has functional appliances — on other shows, the faucets, oven, and fridge don't work unless absolutely necessary for a specific scene. If you've seen Arrested Development, you may have noticed how they play on that convention by setting a majority of the action in a model home, which would also have many fake or flimsy aspects.
It's a shame too because the design for the Season 17 house has a fun beach theme that makes you think of the outdoors even if your access is limited. It's stimulating, and built with a "steel and beach" theme in mind, according to an online tour of the house with designer Scott Storey. There are a lot of bubbles as well as reflective and transparent surfaces that are meant to make you feel like you are underwater. Unfortunately, with buildings all around them, the houseguests are kind of landlocked in their new Los Angeles studio home.
Images: Sonja Flemming/CBS (2)