A Feminist Reading List For Your Week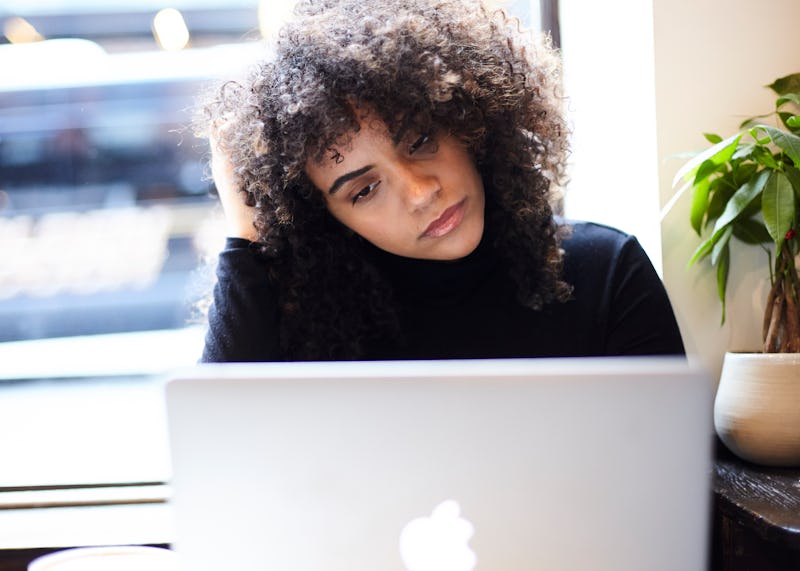 Sometimes it can be hard to keep up with all the content that rolls out in a given week. You only have so much time in each day, after all, and sifting through the Internet can be a time-consuming chore. And it's entirely possible that you're missing some things as a result — essays, articles, or riveting personal works that might really speak to you, both as a human being and as a feminist. But never fear, because we're here to help with a list of some of the writing from this week that every feminist should read. Because there's never a shortage of issues to think about.
Now, make no mistake, maybe there's something great out there that you read, but which won't appear on this list. It's hard to please every perspective, and within the realm of feminism, you can sometimes run into enormous, raucous disagreement. But if you want to get a wide perspective on some essential issues of the day, this might be useful for you. Here's a selection of some of the best feminist writing published this week — as well as one standout blast from the past.
What You Should Be Reading
... And Here's A Throwback
Image: Bustle Stock Photo