'BB17's Liz, Shelli, & Julia Share A Sorority Bond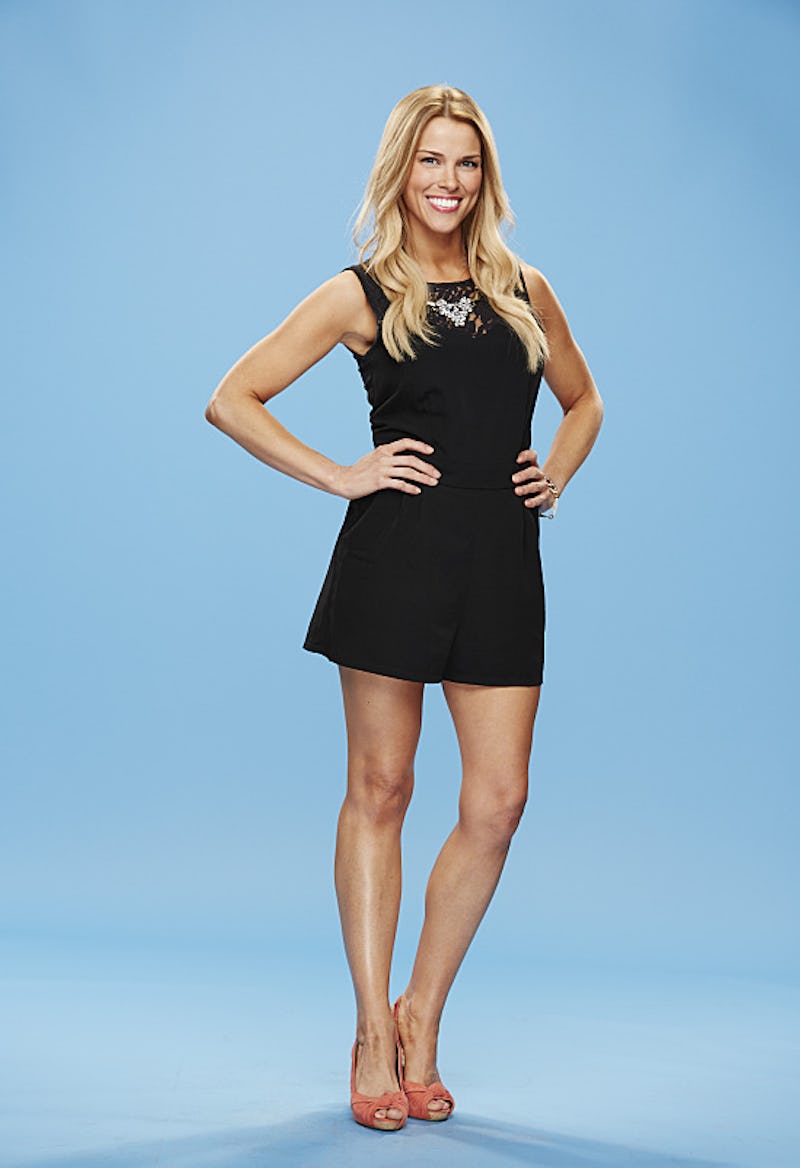 Forget the big twist that Julia and Liz Nolan are twins and real-life sisters, because Big Brother 17 is home to three sorority sisters. As revealed during the hit CBS reality competition series, Big Brother contestants Shelli Poole and twins Julia and Liz Nolan are bonded by the fact they were all in the same sorority. That's right, these three women were all in the Zeta Tau Alpha sorority. Basically, there's a lot of Zeta love being passed around between this Greek life trio.
To be clear, they all didn't attend the same college. Shelli went to the University of Georgia, whereas Liz and Julia attended Loyola University New Orleans. FYI, in addition to shouting it on TV, Shelli and Liz proudly boast they are ZTA's on LinkedIn. Even though they went to different colleges, that doesn't meant they can't be in the same sorority; though it does mean they were in different chapters.
As a fellow sorority sister (not ZTA, by the way), I know that sisterhood is a strong bond, so it make sense why they all got so excited after discovering they were all in Zeta Tau Alpha during their time at college. With that said, who knows if their bond will be strong enough to keep these three aligned and prevent them from evicting one another. Let's face it, there's a very good chance that Shelli, Liz, and Julia's need to remain in the house will soon surpass their Zeta love (which is expressed around the 3:33 mark below).
Still, it's nice to see women uniting and fighting to stay in the Big Brother house together — for now, anyways. Also, fellow Zeta's are taking to Twitter to express their excitement that a part of their sisterhood could win $500,000.
If neither Shelli, Liz, or Julia win the big money, maybe they'll snag some type of win voted on by their fans — their many Zeta sisters would definitely have their backs.
Want more Big Brother? Listen to Bustle's latest Big Brother podcast, The Diary Room, below, and check out more new episodes on our Soundcloud page. And, of course, expect the unexpected...
Images: Sonja Flemming/CBS