Tollbooth Worker Fired After Paying Someone's Toll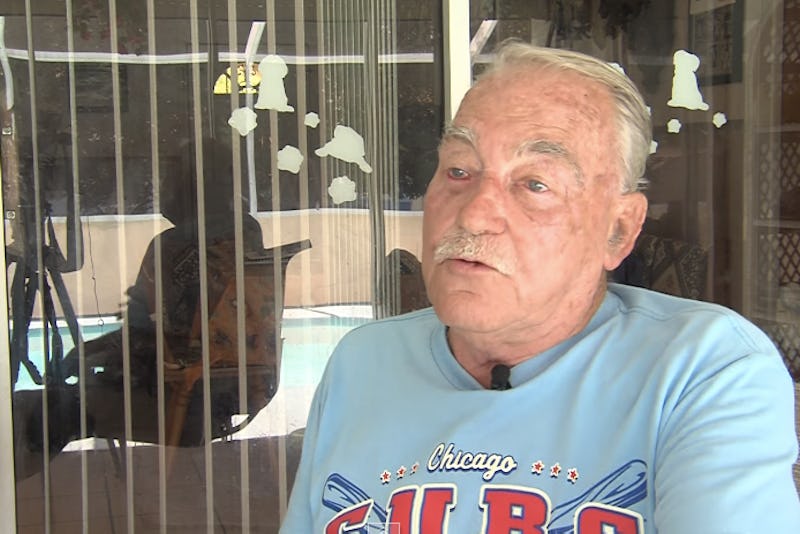 Who would have thought that a random act of kindness would be the reason someone would get fired? That's exactly what happened when a tollbooth worker paid a driver's toll. Sam Samsonov, who has worked for Gasparilla Island Bridge Authority in Florida for 30 years, attempted to make up a $5.50 discrepancy from his own pocket after realizing he undercharged a driver. His honest, helpful act was caught on security camera, and he was asked to either work fewer shifts, or resign. Which seems like a weird way to treat someone who was only trying to do the right thing.
Samsonov's daughter, Patricia Samsonov Gillis, took to Facebook to make the following annoucement:
"I am Sam's daughter and would like to thank you all for your kind words. Please know that the only thing upsetting him about this is that he will no longer see all of your familiar faces each day. I called him this morning to read your comments to him and he was tearing up. The family has been trying to convince him to retire and he had finally agreed to cut back his hours to 3 days a week, which was to start in August. Also know that he was not immediately fired, but was given the option to give two weeks notice and then he would get his vacation paid out after he worked the two weeks or to be reduced to two days a week. He is a proud man and let them know that if he could not be trusted to work full time, he did not understand why they would trust him to work two days a week. He then informed them he would not choose either option, which led to his termination."
I can't really figure out exactly what Samsonov did wrong. The tolls were being paid, he wasn't stealing... So what? It just seems like a nice old man was doing something nice when he found he had messed up. Meanwhile, the Internet seems to be in agreement, with reactions varying from incredulous to furious. Here are some of the Internet's reactions:
1. There are online petitions to have Sam reinstated
2. A Go Fund Me to assist Sam in retirement
3. Proclamations about Sam's character
4. A Facebook support community
5. And even an Indie Go Go to give Sam a vacation
Watch Sam's story below:
Images: YouTube