Cobie Smulders & Anders Holm On Parenting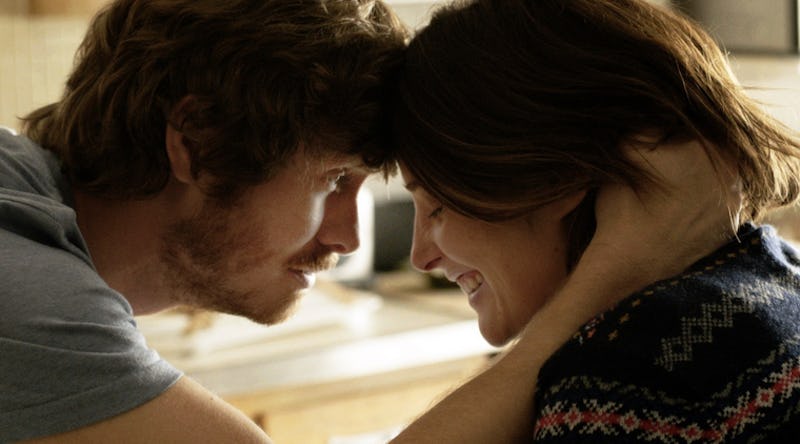 Based loosely off of director Kris Swanberg's own life, Unexpected follows an inner-city high school teacher in Chicago (Cobie Smulders) who discovers she is pregnant. At a loss of what to do — continue working or become a stay at home mom, and feeling pressure from her working husband to take time off — she finds out that one of her most promising students (Gail Bean) is also pregnant. Bonding over their similar and unexpected circumstance, the two form an unlikely friendship while struggling to juggle their pregnancies and the other challenges of their day-to-day lives.
The film, which premiered at Sundance Film Festival this year, was one of the sweeter, more family-focused offerings to come out of Park City in 2015 — a welcome change from the intense dramas audiences are used to seeing. I sat down with the cast — Smulders, Bean, and Anders Holm (who plays our protagonist's traditional-minded husband) to talk about their own experiences in parenting, and the female-centric film.
Unexpected hits theaters and OnDemand on July 24. Watch the film's stars, Cobie Smulders, Anders Holm, and Gail Bean chat about the film, the state of the industry for women, and more in the full interview below.
Images: The Film Arcade