16 Novels That Paint A Realistic Portrait Of Abortion
Cut through the scare tactics with these reads.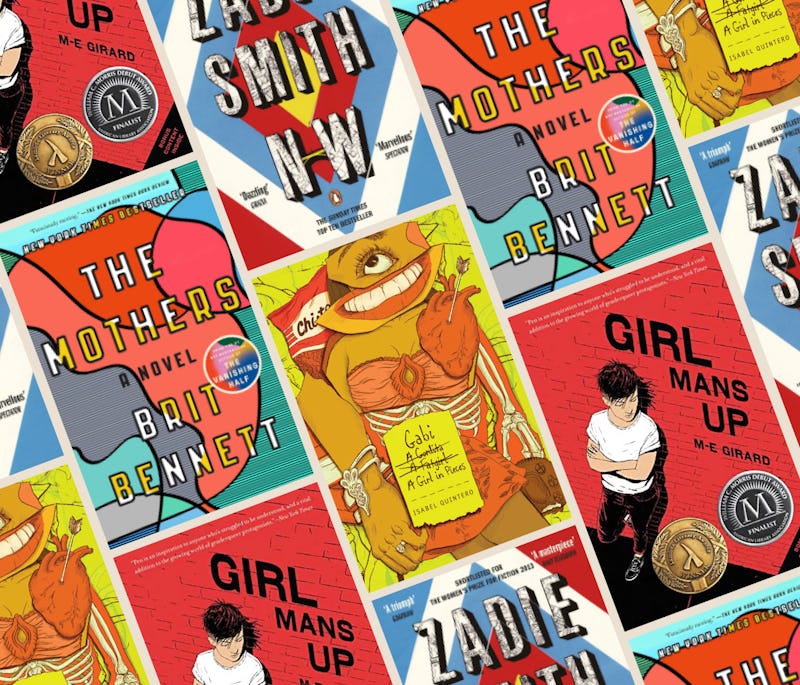 Courtesy
There aren't enough novels that deal with abortion. Just like movies and television, novels tend to skirt around the issue, or else misrepresent it. That needs to change, especially now, as the Supreme Court has just rolled back Roe v. Wade — the SCOTUS case that established Americans' right to abortion — in a 6-3 decision. If you're looking for novels that deal with abortion, you can't go wrong with one of the 16 books below, each of which depicts safe, legal options for people looking to end their pregnancies — or the terrible consequences of criminalizing the procedure.
In fiction, pregnancy scares are usually just that: scares. When their late period eventually arrives, the plucky heroine is left relieved, and perhaps a little mournful of what might have been. And when someone does undergo an abortion, they often find themselves distraught over the loss, or worse. Most of these depictions are at odds with pregnant people's real-world experiences. Not everyone who gets pregnant is a woman, and not all women can become pregnant, but abortion is overwhelmingly framed as an issue for women and women only. Novels that deal with abortion are rare, but one in three AFAB people will have an abortion in their lifetime; fiction presents abortion as a devastating experience, but 95% of those who choose to terminate are confident in their decisions and have no regrets; often, media depict abortion as a dangerous procedure, but "[t]he real risk of death from an abortion is statistically zero."
Here are 16 books that paint a more realistic portrait of abortion. This list is not complete, by any means, but hopefully it'll offer some much-needed fuel for your activist fire in these trying times.
We only include products that have been independently selected by Bustle's editorial team. However, we may receive a portion of sales if you purchase a product through a link in this article.
This article was originally published on