15 Books By Muslim Women Writers To Add To Your TBR
Memoirs, poetry, romance, and more.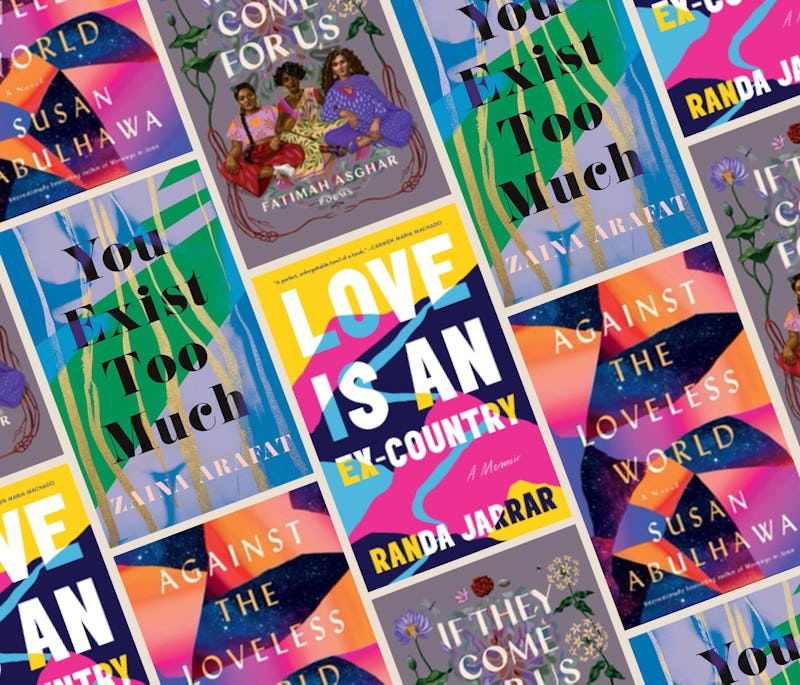 Courtesy
Created by Muslim Girl founder Amani Al-Khatahtbeh in 2017, Muslim Women's Day is a yearly celebration of Muslim women around the world. March 27, 2022 marks the sixth annual Muslim Women's Day, and "[t]his year's theme is all about 'Securing Our Space' in every domain," according to Muslim Girl content editor Jummanah Abu Samra. In honor of the holiday, we've pulled together a list of 15 books by Muslim women writers to add to your TBR.
Islam is the fastest-growing religion in the world, but it may also be one of the most grossly misunderstood, particularly where women are concerned. Islamophobic stereotypes abound in the West — stereotypes that could not be further from the truth.
There is a wealth of literature available today that accurately depicts the experiences of Muslim women and girls living all across the globe. Not only do these books help to dispel pervasive and harmful myths about women's experiences with Islam, but they also reflect the day-to-day lives of the women and girls who read them. These 15 books by Muslim women writers will show you what Islam means to so many women around the world.
We only include products that have been independently selected by Bustle's editorial team. However, we may receive a portion of sales if you purchase a product through a link in this article.
This article was originally published on