Goodreads Users Just Chose The 19 Best Books Of 2017 — And 15 Are Written By Women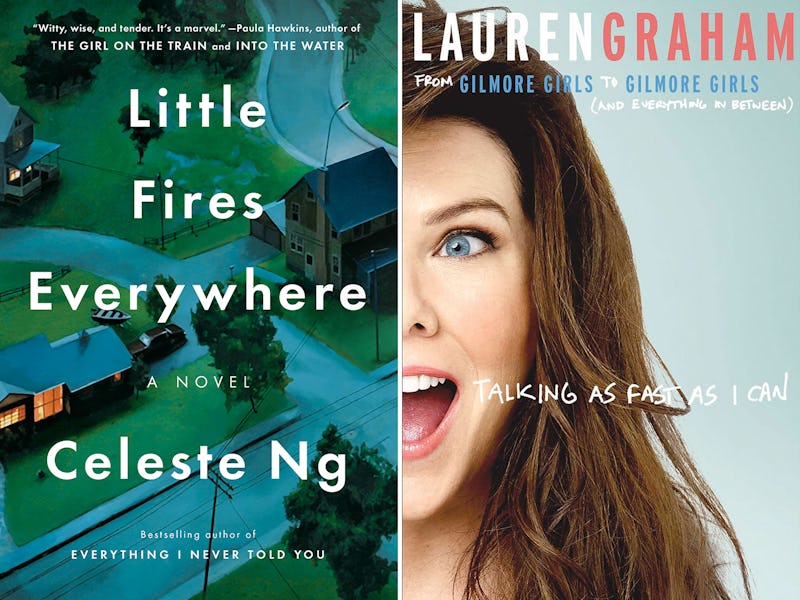 I look forward to the annual Goodreads Choice Awards every year. As an avid reader and member of the wider bookish community, it's fascinating to see what books across 19 different genres made the biggest impact on readers in a year. And when it comes to the Goodreads Choice Awards 2017 winners, it is gratifying to see just how many of those impactful books have been written by women—a whopping 15, in fact. Because 2017 was the year of resistance, and that includes the books we read just as much as the marches we participate in or the charities to which we donate our money.
Groups like the bookish community of authors, publishers, editors and readers have continually made a push for more diverse books and Own Voices books this year, responding to the social and political state of the world at every turn. And although a majority of the winning books on the list are not political per se, the amount of women and authors of color on this list is a huge indication of our collective state of mind moving forward. If you're still looking for that perfect book to gift, look no further. And make sure you add some of these to your own end of year TBR.