14 Powerful Documentaries To Stream For Black History Month
These films go deep on major icons, from civil rights legends to LGBTQ activists to trailblazing Black entertainers.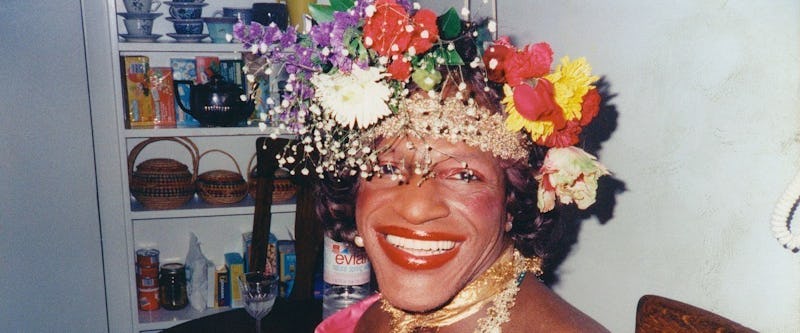 Netflix
There are a number of great dramas out there that dive into Black history, telling necessary and sometimes overlooked stories (like Hidden Figures or 12 Years a Slave, to name a couple). And there's nothing like getting swept away by an actor's breathtaking performance or a well-crafted script — but when you're looking to really learn about history, it's always best to watch a documentary.
There are more incredible documentaries about Black history than there are days in Black History Month, including those that dig deep into a particular time in history, like Spike Lee's HBO doc 4 Little Girls or the PBS series Eyes on the Prize, which detail the Civil Rights movement of the 1960s. Others trace how hundreds of years of history have shaped today's world, like Ava DuVernay's 13th, which pulls back the curtain on the racial injustice of the criminal justice system, and Dark Girls, which takes a long, hard look at colorism. The documentaries here, though, largely take a different approach: focusing on a single icon (or group of people) who had an outsize impact on Black history. From Maya Angelou to James Baldwin to Nina Simone, these figures lived incredible lives — and made an impact that'll last well into the future.
Read on for the best documentaries to stream for Black History Month.
This article was originally published on