8 Films To Stream On Netflix This Easter
Because what is a four-day weekend without a movie marathon?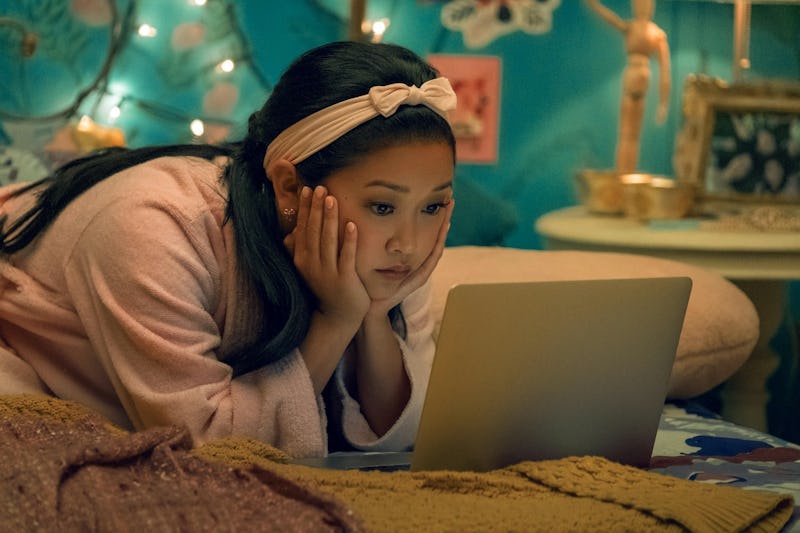 Netflix
Easter is all about springtime, rebirths, and catching up with loved ones, friends and family (whether at an outdoor picnic or over Zoom), and it's also a great opportunity to catch up on all the films you've been meaning to get around to. Once the chocolate eggs have been devoured and all the arguments about Sunday roast have cooled down, there's nothing better to do than plonk yourself in front of the television (or laptop) and having a movie marathon. So here are the films and TV shows to watch over the Easter weekend.
With the gargantuan amount of choice that streaming services now offer, it can actually be a little overwhelming to decide on a film. You can end up spending half your time sifting through pages of options before giving up and rewatching the same film for the hundredth time. To save yourself from scrolling, watching hundreds of trailers and, of course, the family squabbles, here's a list of some great movies to get stuck into over the Easter weekend.
From thrillers that will have you hiding behind a pillow to romantic comedies that will make your heart swell, plus a couple of family favourites, there's a little bit of everything to keep the boredom at bay over the Easter weekend — and they're all available to stream on Netflix.
This article was originally published on