Love Island's Aaron Waters Is Determined To Do This One Thing In The Villa
Plus, everything else you need to know about the Aussie bombshell.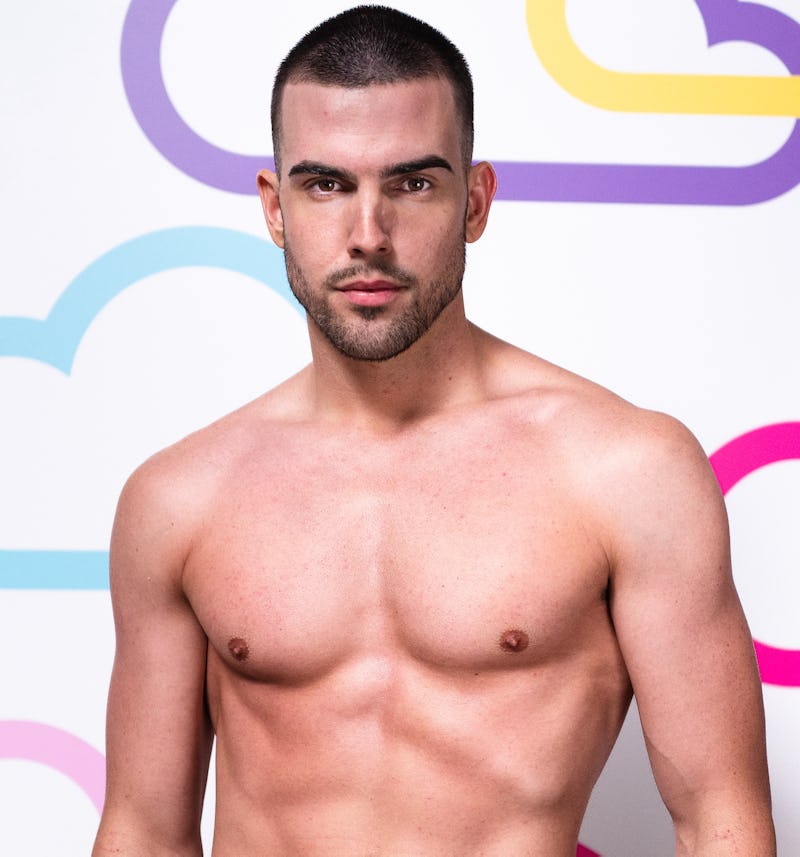 ITV2
The latest bombshell to enter the Winter Love Island villa says the chance to be on this series was "divine timing" and the "perfect opportunity to finally meet someone." Like fellow newcomer Jessie Wynter, Aaron Waters already has experience with villa life, having appeared on Love Island Australia. Second time's a charm, and Aaron is hopeful of finding his soul mate in the South African villa. Find out everything you need to know about Aaron, below.
What Is Aaron's Job?
Having lived life soaking up the sun in Melbourne, the 26-year-old is a model and content creator. Aaron was a runner-up on the third series of Love Island Australia, having been coupled up with Jess Velkovski. But, seeing as he's already experienced villa life, is determined to do one thing differently. "I didn't open myself up to other opportunities that I could've possibly had," he said. "I want to be testing the waters by being open-minded and giving everyone a chance."
What Is Aaron's Instagram?
Aaron shares moments from his life as a content creator and model in Australia, which unsurprisingly includes a lot of beach snaps. He's clearly confident in himself, a trait Aaron's proud to discuss. "Besides being an Aussie, I'm different to most because I have a sense of awareness of who I am and what I'm looking for," he said.
You can take a look at Aaron's day to life over on @aaronmwaters.
What Else Do We Know About Aaron?
Aaron describes himself as "loyal, honest, great at communication and self-awareness." As a result, he's able to deal "with obstacles and adversity in a relationship" with ease and prides himself in being "able to talk openly about how I feel to try and work around things." Above all else, Aaron wants to stay true to himself in the Winter Love Island villa. "In terms of my experience in the previous villa, I went in there wanting to be myself and I can truly say I felt comfortable in myself in every way so I'd never change it."