Chris Harrison Teased That Anna's Bachelor Storyline Will Be Filled With Drama
She's just getting started.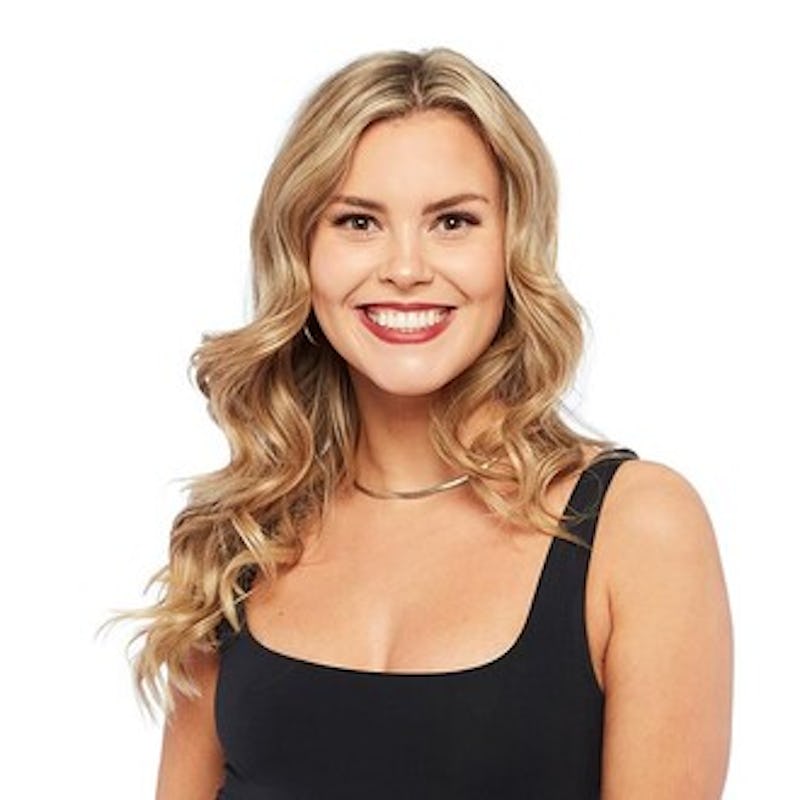 ABC
Anna Redman traveled to Pennsylvania's Nemacolin Woodlands Resort from Chicago, Illinois, to compete for Matt James' love on this season of The Bachelor. Born in the small town of Owatonna, Minnesota, Redman's public ABC bio describes her as an "open book" searching for a life partner who appreciates her honesty no matter how harsh it can be. Host Chris Harrison describes her as a "really sweet girl" with a "big, bubbly personality," but he also hints at major drama in her storyline this season. Here's everything we know about her so far:
Anna's Job
Per ABC, Anna works as a copywriter in Chicago. Her online portfolio details her responsibilities, including writing advertising campaigns for brands like Coca-Cola, Carl's Jr., Citi Bank, and more. "Officially a copywriter but still can't think of a caption. Great," Redman wrote on Instagram alongside a photo of her graduating from Loyola University in Chicago.
Anna's Instagram
With over 700 posts and 26 thousand followers to her merit, it's safe to say Anna's an active user of her Instagram account. Her page features many selfies and OOTDs, as well as photos of her downtime activities, which include puzzling, candle making, and sledding during a home visit to Minnesota.
Anna Has Some Major Forthcoming Bachelor Drama
In his "Meet the Women" video, Chris Harrison compares Anna to The Bachelorette contestant Eazy — not for anything related to the troubling allegations against him, but due to the way they both give "great face [and] responses." He goes onto say that Anna finds herself "embroiled in one of the most dramatic moments of the season" but stops his recap before giving away any details. He adds, "Definitely keep your eye on Anna." Guess you'll just have to stay tuned in to find out!