Barney Walsh Has Been Linked With This Famous Miss World Winner
It's time we get to know the budding TV personality away from Breaking Dad.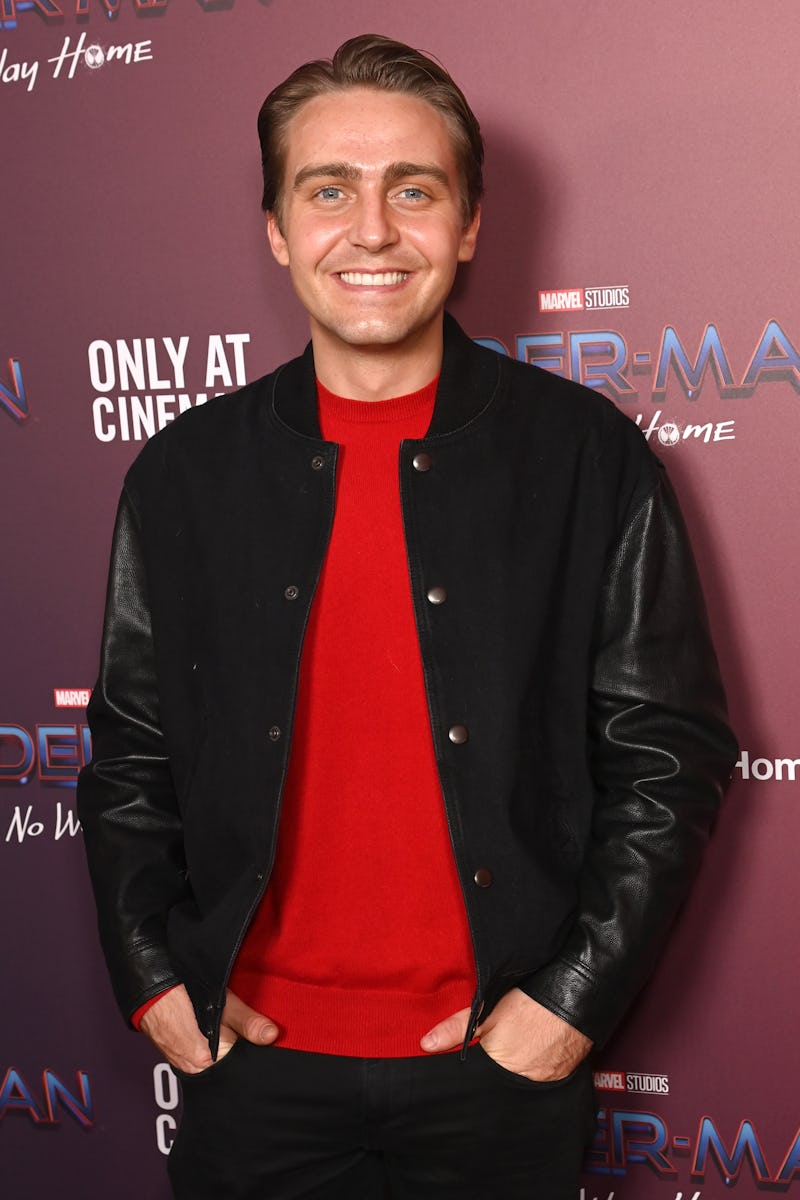 Getty Images/Dave J Hogan
ITV's father and son duo Bradley and Barney Walsh are back with their hilarious road adventure series. Season 5 of Bradley Walsh & Son: Breaking Dad sees the pair travelling across Latin America as they take on even more daring challenges. Their dynamic is as entertaining as ever, and it looks set to continue in their latest adventure with Barney organising a sightseeing trip in a helicopter without a roof. Having spent so much time watching the duo, you may wonder whether Barney has a significant other waiting for him at home. So, who is Barney Walsh dating?
The 25-year-old is very quiet about his love life and hasn't publicly mentioned having a partner. However, Barney has been linked to former Miss World champion Stephanie Del Valle Diaz. According to Hello!, the pair met "while taking part in charity events as part of the Miss World Beauty With A Purpose initiative." There are a few snaps of them together on their social media accounts, with the latest being on Diaz's Instagram in January 2022, which has been referred to as the time they first went official. Musician and model Diaz also shared a moment of her and Barney visiting Paris in 2021 and a photo of the couple and their parents in 2019. Barney has also shared images of Diaz, but she hasn't appeared on his Instagram since 2018. Bustle has reached out to Barney's rep for comment.
Outside of his love life, one of the most important things in Barney's world is his adorable dog, Lulu. He's also very close with his family, especially his dad (unsurprisingly). "You're my dad, but you're also my best mate, and when we do stuff like this it solidifies it," Barney told his dad during an appearance on This Morning. "We have so much fun together, Dad. All the adventures." As for Bradley, he considers his son to be his best mate. "He has always been my son, and you always take care of them," he said. "But then all of a sudden he becomes your equal and work colleague, and a mate, and someone you respect. Now I look up to him."