The Most Anticipated Books Of 2022
Including the new titles from Elena Ferrante and Isabel Allende.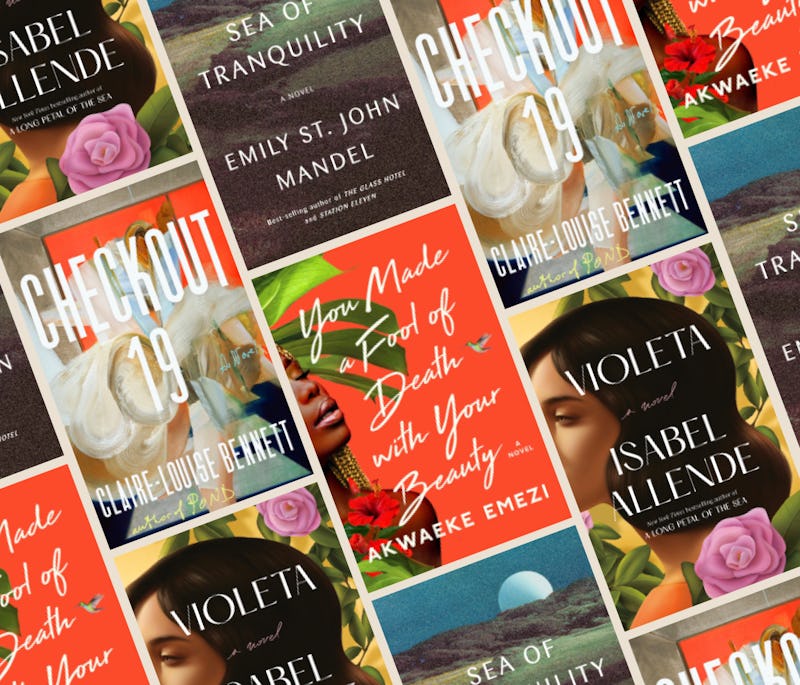 Courtesy
New Year's is right around the corner, and book lovers have plenty to be excited for in 2022. Unfortunately, as the publishing supply chain is already suffering from shortages and delays, getting your hands on your next favorite novel may be challenging — unless you pre-order soon.
Same goes for gifting: If you were hoping to gift-wrap some books for your family and friends this holiday season, you might run into issues, but pre-orders also make great presents. Not only will it give your friend something to look forward to in 2022, but it'll also help out your favorite writers. Publishing companies look to pre-order numbers to understand which authors have the buzziest books — which can mean bigger advances and better book deals down the line for authors. And by placing that pre-order at your local bookstore, you can also help small businesses thrive in difficult times.
If you don't have the money to pre-order and buy the books you want to read, that's OK! You can still help out your favorite authors by asking your local library to order the titles you're looking forward to in 2022.
Below, the 65 most anticipated books of 2022.
We only include products that have been independently selected by Bustle's editorial team. However, we may receive a portion of sales if you purchase a product through a link in this article.