The Most Anticipated Books Of Spring & Summer 2023
From Han Kang's latest novel to Elliot Page's highly-anticipated memoir.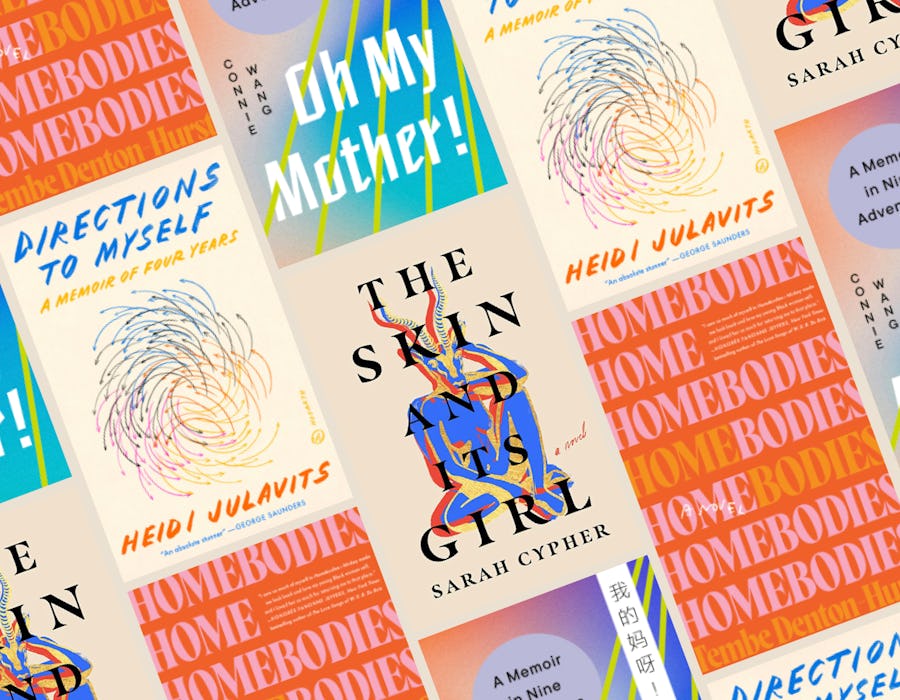 Courtesy
We may receive a portion of sales if you purchase a product through a link in this article.
We've made it through winter, and as a reward, there are dozens of fantastic new books awaiting us this spring — truly, you could find a new appealing book for every flowering tree on your block.
These next few months are packed with thrilling debuts and welcome returns — a delicious mix of literary fiction, juicy romances, clever speculative fiction, and eerie murder mysteries. There are wise, spooky stories from House of Cotton by Monica Brashears to Greek Lessons by Han Kang, super fun romps from Curtis Sittenfeld's Romantic Comedy to Bad Summer People by Emma Rosenblum, and a few stand-out, personal nonfiction entries: Heidi Julavits' Directions to Myself, Nicole Chung's A Living Remedy, and Samantha Leach's The Elissas. Fans of feminist, speculative fiction will devour My Murder by Katie Williams and Ink Blood Sister Scribe by Emma Törzs. Anyone interested in stories about sex work can turn to Emma Cline's novel The Guest or Sophia Giovannitti's memoir Working Girl: On Selling Art and Selling Sex. A handful of novels mix queer longing with the surreal (The Skin and Its Girl by Sarah Cypher, Dykette by Jenny Fran Davis, and All-Night Pharmacy by Ruth Madievsky), and for those who love a good skewering, there are at least two media-industry satires (Yellowface by R. F. Kuang and Homebodies by Tembe Denton-Hurst) and at least one extraordinary art critique (Monsters by Claire Dederer).
Book lovers are blessed with many months' worth of reading in this promising new set.