14 Online Book Clubs You Can Join Right This Moment
Find the right one for you.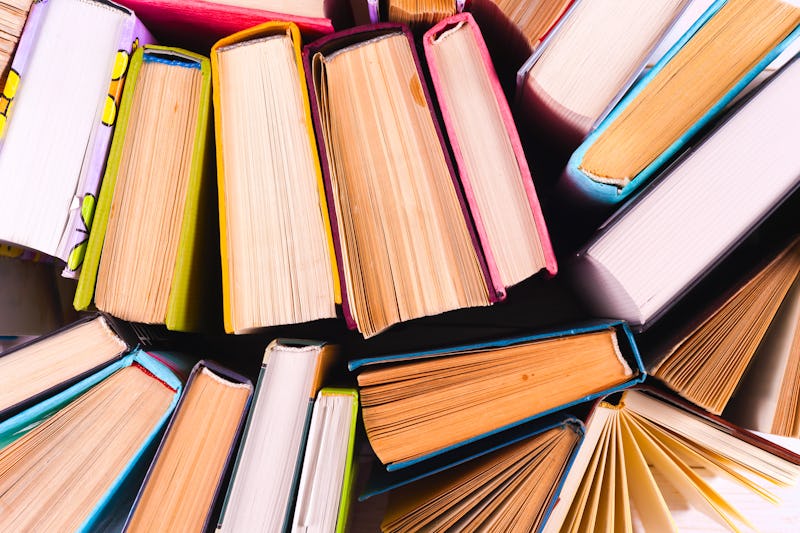 Shutterstock
I don't know about the rest of you, but whenever I'm reading a good book, I spend every waking moment wanting to talk about that book. The trouble is, most of the people around me are not reading the same book, and they have no interest in hearing all my feelings about Octavia Butler over a glass of wine at 11 PM. That's where a book club comes in. Book clubs are the perfect way to keep reading, talk about what you're reading, and make friends with other readers. And you don't even have to leave your house to join one. Here are some of the most popular online book clubs to get you started.
During the COVID-19 pandemic, book clubs grew in popularity as everyone was stuck at home, with the New York Times reporting "a significant spike" in the #bookstagram content on Instagram during the pandemic. Much of this growth has been driven by celebrities creating adult book clubs online, many of which garner thousands of views a session. Starting a book club with your friends or co-workers is still very much an option, but if it's hard for you to get together or if you're looking for some new reading inspiration, these are the online book clubs you should know about.
This article was originally published on