The Best True Crime Podcasts On Spotify
Prepare for some highly addictive listening.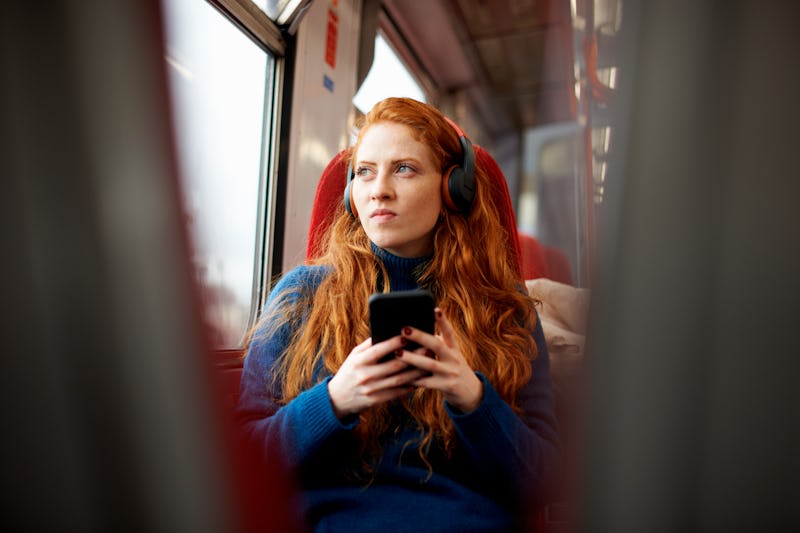 Peter Muller/Getty
Interest in true crime-related content is at an all time high, and infamous stories of murder, kidnappings, disappearances, and more, have managed to capture the attention of millions worldwide in recent years with an uptake in highly addictive podcasts. But, which are the best true crime podcasts available on Spotify?
The lasting appeal of all things true crime is thought to be linked to society's love of "being outraged" together. "We can gossip, speculate, and be afraid or excited together," claims criminologist Oriana Binik, dissecting the success of the genre. Spotify's 2019 acquisition of two podcasting-making giants, Gimlet and Ancho, proved the competitive field of true crime podcasts is showing no signs of slowing down.
Much to the delight of true crime followers, the acquisition resulted in a whole host of new crime-related content landing on the platform in the last couple of years, adding to Spotify's already impressive back catalogue (including what many would consider the apex of true crime podcasting, Serial). But, with so much to wade through, where do you start?
Below is a list of our favourite true crime podcasts on available on Spotify. Whether you like to deep dive into one story and find out everything there is to know or you prefer to learn about a new case each week, we've got you covered. Plus, if you're not into the gory stuff, and prefer to hear about crimes that don't involve murder and mysterious circumstances, we've catered to that taste too.
Sit back, turn the volume up, and enjoy.
This article was originally published on