9 Podcasts That Dig Deep Into UK True Crime
For those seeking true crime stories that are closer to home.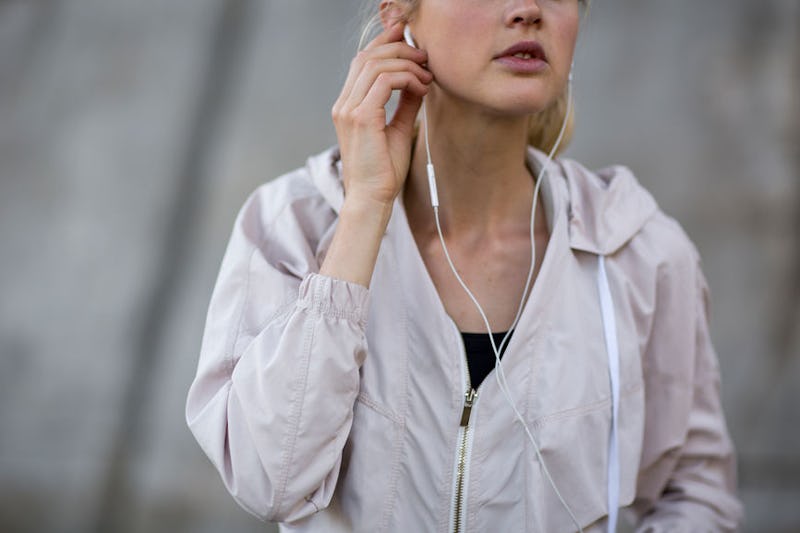 Bowery Image Group Inc./Stocksy
One of the first podcasts to truly take the world by storm was undoubtedly Serial, an investigative crime series looking into the death of a Baltimore teen. Since then, true crime podcasts have become increasingly popular, including podcasts that focus on UK crime.
Our interest in podcasts has blown up in recent years, with Ofcom stating that podcast listening has risen from 5.9 million in 2018 to 7.1 million in 2019.
The success of podcasts like Serial has led to an increased interest in the true crime genre. From Netflix documentaries like The Ted Bundy Tapes and Night Stalker to the BBC's Life on Death Row, audiences are clearly gripped by real-life crimes.
If you want to find out more about the criminal justice system, analyse the motives of murderers, or just listen to some incredible storytelling, but don't have the time for a TV marathon, then podcasts are the perfect option. Pop in your earphones during your commute or while cleaning the house, and off you go.
These nine podcasts focus on crimes that have taken place in the UK, from the mysterious death of a powerful media mogul to the accidental poisoning on a famous pianist. These shows are sure to have you totally engrossed, a little terrified, and completely astounded.
Time to start downloading.