Fans Think Beyoncé's "Break My Soul" Is Calling For A New Great Resignation
"Release your job, release the time."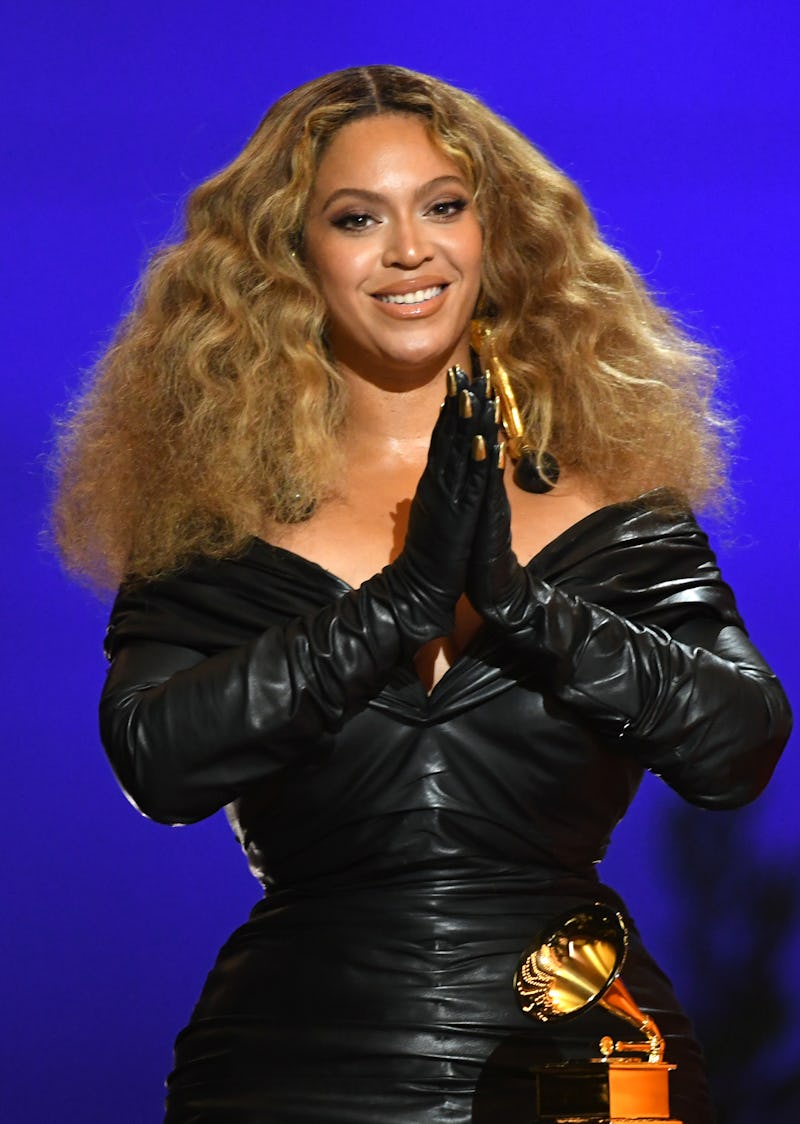 Kevin Winter/Getty Images Entertainment/Getty Images
Queen Bey is back, and this time she's taking over the dancefloor. As Vogue teased previously, Beyoncé's latest release combines "soaring vocals" and "fierce beats" that will transport fans of a certain age "back to the clubs" of their youth. With "Break My Soul," the 28-time Grammy winner has certainly lived up to the hype.
Sampling Robin S's 1993 hit "Show Me Love" and featuring Big Freedia, the first cut from Beyoncé's seventh solo studio album, Renaissance (set to drop on July 29), channels a message of workplace liberation to a thumping '90s-inspired house beat. "Release your anger, release your mind/ Release your job, release the time/ Release your trade, release the stress/ Release the love, forget the rest," the track's lyrics read.
Variety's Jem Aswad described the song as the Beyoncé jam "fans have been waiting for," while iNews' Lauren O'Neill awarded the new single five stars, praising "Break My Soul" as a "floorfilling home run of a comeback" that'll make you want to "give in to the impulses of your body and lose yourself in it."
As expected, some of the very best (and most hilarious) "Break My Soul" reactions have come from the Beyhive themselves. "When Beyoncé had Big Freedia say 'release your job, release the time, release your trade' in 'Break My Soul' she was urging the masses to organise a general strike this summer," one fan joked on Twitter, while another opined that "Queen Bey has done it again."
"Beyoncé saw that it was the summer of late-millennial burnout, the labour movement, '90s revival, and queer pride and was like, 'Yeah, I can make a song about that,'" another fan said of Bey's latest release.
Keep scrolling for some of the best memes and tweets about Beyoncé's "Break My Soul."