11 Christmas Movies That Should Have Been More Popular
From While You Were Sleeping to Babes in Toyland.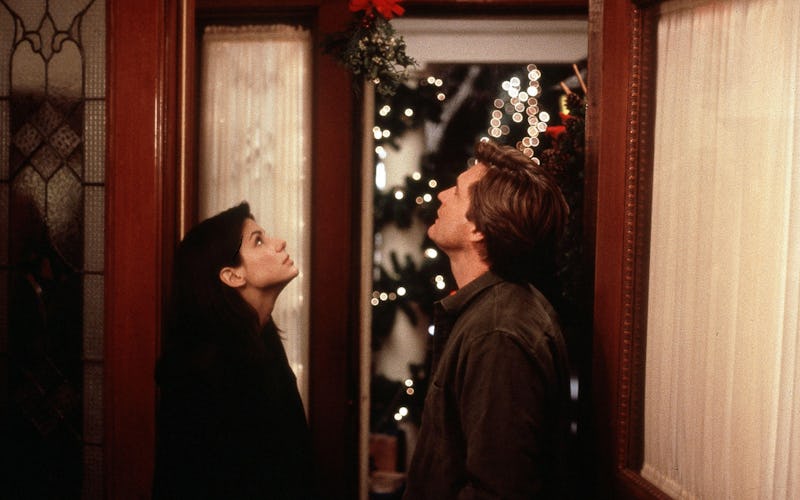 Buena Vista Pictures
There are so many Christmas and holiday movies out there that you could literally watch a couple of them every day in December and still have plenty left over for the following year. Whether you enjoy a raucous comedy or a feel good drama, there are multiple "classics" to turn to during the holiday season. Home Alone or National Lampoon's Christmas Vacation scratch that physical comedy itch. While Love Actually or The Family Stone hit that gooey Christmas romantic comedy. Not to mention classics like It's A Wonderful Life or the many versions of A Christmas Carol.
But because there are so many Christmas movies out there, there are also a few underrated holiday films that really should join the ranks of Christmas movie classics. For this list, we're looking at some of the more forgotten holiday films that really should be on the same level as the previously mentioned films. We've got rom-coms, horror, drama, classics, and more, so if you're tired of the same old same old Christmas movies, here are a few that need a little more appreciation.