13 Shows To Stream On BritBox, Including A Classic Mockumentary
There are some absolute '00s and '90s corkers in here.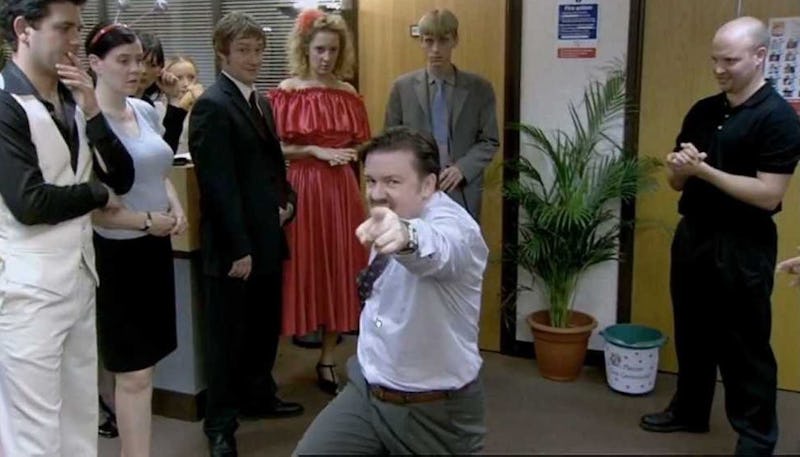 Streaming service Britbox aims to bring together the best British-made TV, from all the major broadcasters, completely ad free. With some classic comedies and brilliant primetime dramas, the shows on Britbox might just make you want to sign up to just one more streaming platform.
With some of Channel 4, Channel 5, ITV, and BBC's biggest hits all on one platform, Britbox should give you access to shows that you won't find on catch up.
The service costs a very competitive £5.99 a month and has a 7-day free trial available for those keen on giving it a go.
Reemah Sakaan, ITV's group director for streaming, previously spoke to the BBC about Britbox, explaining why the platform stands out from the crowd: "It's got the widest range of UK box sets of any service. Ostensibly the other streamers are US-focused so they make dramas for the US market, whereas BritBox is the faces, people and places that you know."
In addition to some of the nation's favourite shows from years gone by, Britbox also boasts a whole host of original content.
This article was originally published on