8 Feel Good Films To Watch On Netflix UK
If you're in need of some cheering up, look no further.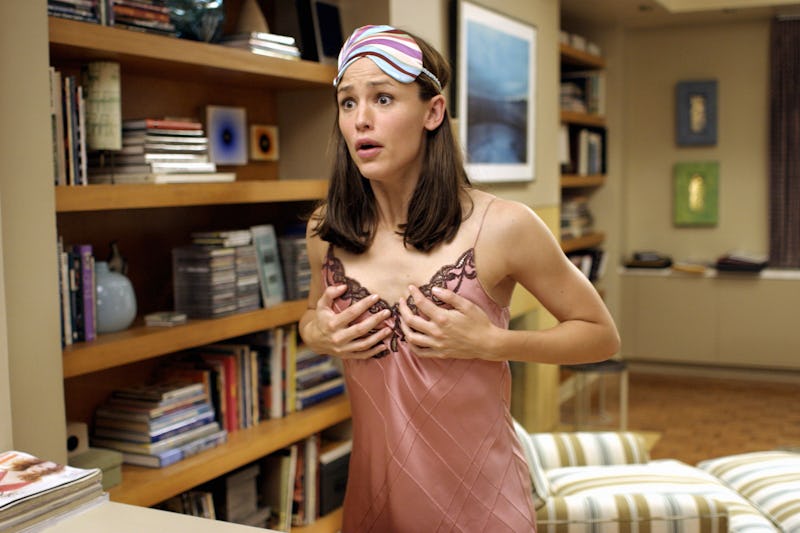 Tracy Bennett/Columbia Tri Star/Kobal/Shutterstock
In a year filled with seemingly never-ending dread, one thing many of us have learned is that a hefty dose of escapism, whatever its form, can be good for the soul. Fortunately, Netflix's vast library of content is stocked full of uplifting movies that are sure to elevate your mood, even when it feels as if the world is falling apart around you. So, if you're in need of some cheering up, why not set aside a few hours and delve into some of the best feel-good films on Netflix UK, because these joyful flicks are sure to brighten up anyone's mood.
When it comes to the feel-good department, the streaming platform have got you more than covered with everything from '00s teen favourites including 13 Going on 30, heartwarming true stories like The Terminal, inspiring musical dramas such as Burlesque, and much, much more — all of which are on hand to help you retreat from the horrors of the daily news cycle.
In short, those looking to unwind with some truly cheerful content have come to the right place, and to help nudge you in the right direction, here are ten of the very best feel-good movies Netflix UK currently has to offer.
This article was originally published on