Liam Payne Joins BBC Bitesize Lessons To Muse Over Lyrics & Music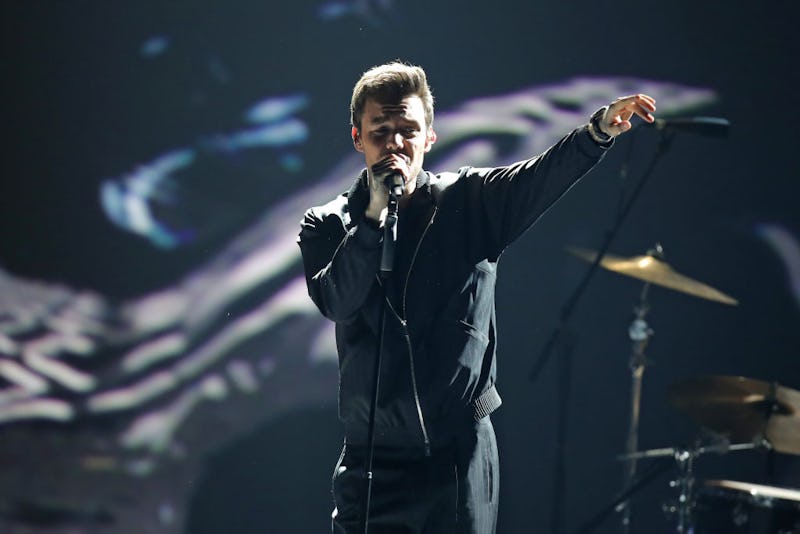 When schools across the country closed down as part of the coronavirus pandemic, parents were faced with two conundrums: how to keep their kids entertained and what to do about schooling. In light of this, BBC Bitesize launched its biggest ever education platform, featuring resources across three different platforms and, best of all, some celebrity tutors. Mabel and David Attenborough are just some of the big names enlisted as BBC Bitesize's homeschool stars in what is shaping up to be the dream teacher line-up. Below is a guide to what is available and how you can access it.
BBC Four
Over the next 14 weeks, hundreds of lessons will be provided by the BBC across three different platforms. Firstly, every evening on BBC Four there will be a block of programming dedicated to shows that support GCSE and A-Level studies. These include programmes such as Chemistry: A Volatile History and Andrew Marr's History of Modern Britain.
Bitesize Daily Online
Over on the Bitesize website, Bitesize Daily Online will deliver newly created Maths and English lessons every day, for each year group from 1-10. Plus, parents and children will find resources for other subjects such as science, history, geography, and art. The website will also offer guides on how to teach children at home and for pupils with SEN (Special Education Needs).
Bitesize Daily On iPlayer
Then, perhaps most excitingly of all is the Bitesize Daily shows, which can be accessed via BBC iPlayer and the BBC Red Button. There will be six 20-minute programmes each day, aimed at different age groups, from ages 5 to 14. This is where you'll find the star-studded line-up of teachers. But who exactly is taking part? Find out below.
This article was originally published on