Love Island's Ikenna Isn't Bothered What People Think Of Him
"I'm going to bring spontaneity and excitement."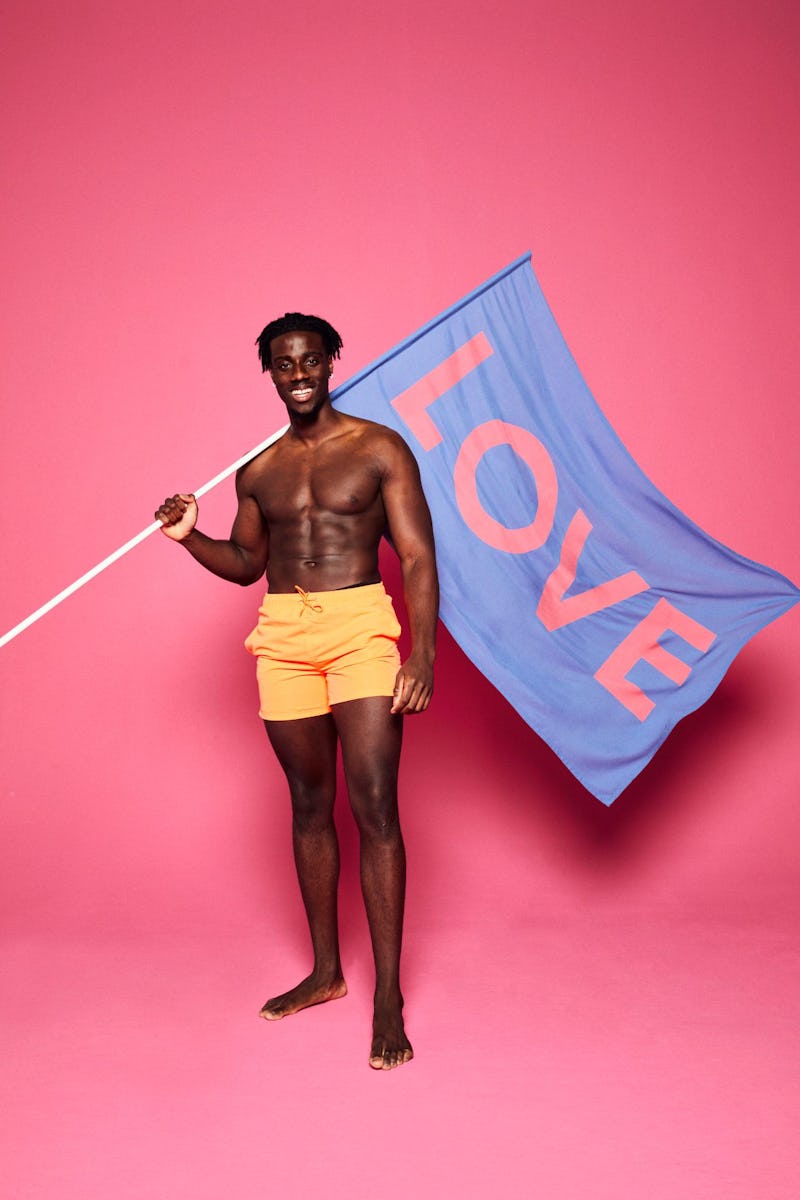 ITV
A key feature of our summer calendars, ITV's iconic dating show Love Island is returning to our TV screens very soon and we finally know who this year's Islanders will be in the brand new villa. Joining the 2022 cast, Ikenna Ekwonna is anything but shy, saying "I don't really care too much about what people think." Something which may come in very handy when it comes to navigating the logistics and drama of the Love Island villa.. Here is everything we know so far about Ikenna.
What Is Ikenna's Job?
The 23-year-old recently graduated from Nottingham Trent University with a degree in Biomedical Sciences, and now works in pharmaceutical sales. But according to his Instagram, Ikenna may also be delving into the world of fitness coaching as he has a dedicated Instagram account to his fitness and personal coaching (@ikennafitness). However, this account only has one post from February 2021 so it could possibly just be a hobby of his.
What Is Ikenna's Instagram?
Currently with just over 2200 followers (and quickly climbing), Ikenna's Instagram is a curated selection of candid shots, graduation photos, and festival outings. You can follow Ikenna and his Love Island journey over at @ikenna._
What Else Is There To Know About Ikenna?
Ikenna stands tall at a height of 6 foot 5 inches and says even though he's a "slow burner" when it comes to falling in love, he knows instantly if he's compatible with a person. And with no particular icks (expect for smelly breath), he's ready to meet someone that "will force me to settle down".
Describing his dating history as "turbulent", Ikenna has only ever been in one relationship but thinks he's now at the age where he could find love, and as he describes himself as "not really shy", he may find himself lucky in love in the villa. He's also hoping to bring "spontaneity and excitement" to Love Island, so we'll definitely be tuned in to see what Ikenna gets up to in the villa.
Love Island starts at 9 p.m. Monday 6th June on ITV2 and ITV Hub. Episodes are available the following morning on BritBox.