Anita Rani & Her Husband Met In An Enviably Cool Way
The Woman's Hour and Countryfile star is currently hosting BBC Two's Saved by a Stranger.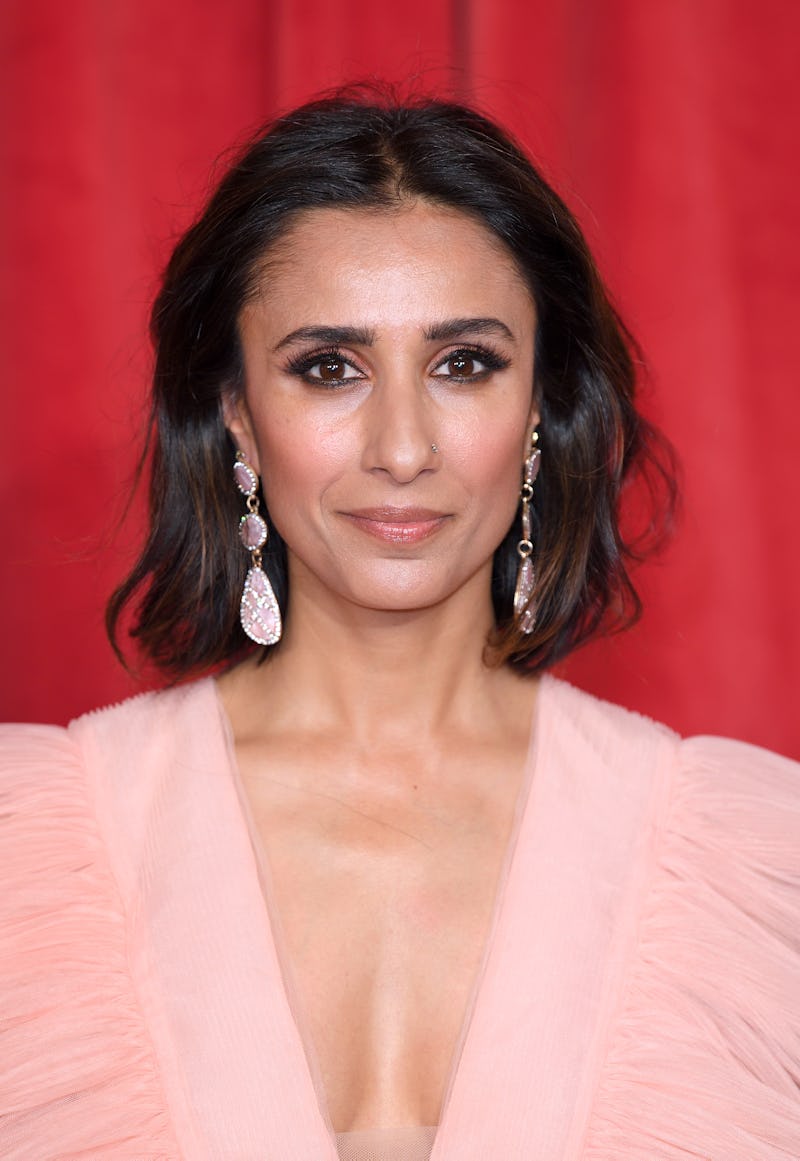 Karwai Tang/WireImage/Getty Images
The BBC's Saved by a Stranger recounts the incredible personal stories of regular people who were caught up in some of the biggest events in modern history. The documentary series is fronted by TV presenter Anita Rani, who attempts to track down the unknown saviours of the show's participants. But, what else is there to know about the Saved by a Stranger host, and is Anita Rani married?
Anita Rani has been married for more than a decade. Her husband? Bhupi Rehal. As The Sun reports, Rehal is the executive at a technology company, and first met his now-wife at a warehouse party back in 2008. Reminiscing on their first-ever interaction, Rani previously revealed to the Mail Online, "I met my husband at that party, and I also met some of the best friends I've ever made in my life."
Six months later, the pair walked down the aisle in a traditional three-day Sikh ceremony. Per the Express, Rami previously touched upon the differences between herself and her husband, explaining that Bhupi "comes from a more chilled-out background." Elsewhere, speaking to Hello!, the Countryfile presenter also revealed how her marriage had coped during lockdown. "I am spending lots of quality time with Bhupi, which has been fabulous." She added, "I'm feeling grateful for the life I have."
As mentioned, Rani fronts the BBC's brand new investigative docuseries Saved by a Stranger, which delves into the emotional backstories of some of the world's biggest tragedies, and reveals how complete strangers can carry out life-saving acts of kindness in moments of crisis.
Per iNews, Rani helps to reunite people caught up in tragedies with their personal saviours, and, throughout one episode, a survivor of the 2005 7/7 bombings in London attempts to track down the mystery woman who saved his life.
Saved by a Stranger begins on Thursday, April 29 at 9 p.m. on BBC Two.