All The New TV Shows & Films Arriving On Netflix UK In April
Here's what you'll be streaming this month.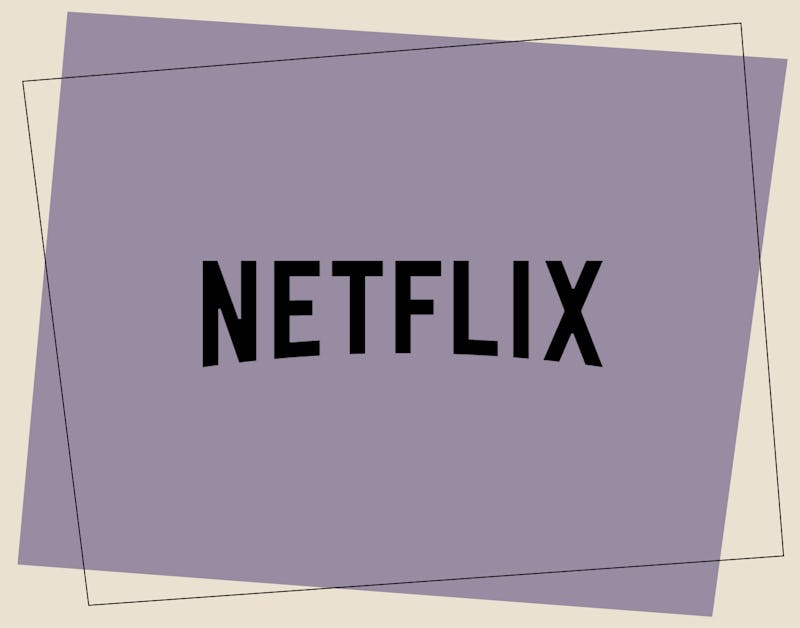 Continuing lockdown measures will keep many of us glued to our streaming platforms of choice in the coming weeks and months. Powering through Netflix's colossal library of films and TV shows can be a perfect way of distracting yourself until the vaccine rollout is complete. If you're in search of some much-needed escapism, you're in luck, because the streaming service is set to introduce a lineup of exciting new additions throughout the next month. And, to give you a nudge in the right direction of what to look out for, here are all the new TV shows and movies coming to Netflix UK in April.
Over the next few weeks, Netflix UK's freshly updated library is sure to brighten up your mood, and leading this month's lineup are the first two instalments of DreamWorks' Shrek, Lady Gaga's big-screen A Star is Born debut, the Netflix original horror starring Amanda Seyfriend, and much, much more.
So, it appears users can once again look forward to a tonne of thrilling new options throughout April, and as many of us face continued lockdown restrictions in the run-up to Easter, the platform's updated catalogue could not be arriving at a better time.
This article was originally published on