18 BTS Love Island Secrets Only Real Fans Will Know About
Including secret doors, salon trips, and takeaway meals.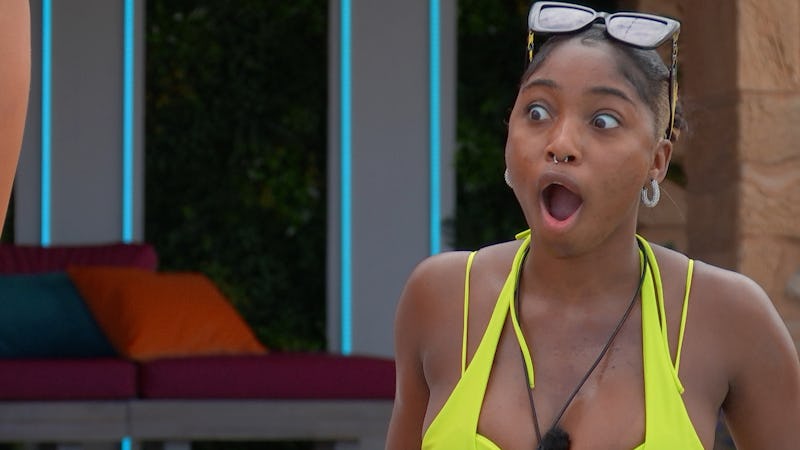 ITV
Love Island, as a concept, seems pretty simple. Contestants fly to Mallorca, do a bit of snogging, drink out of personalised water bottles, and crack on with crackin' on. That's it, right? Well, not quite. The truth is, to create a show as gripping and glamorous as Love Island, you need an army of behind-the-scenes crew on standby to keep everything running smoothly. Details of how exactly the show operates is, of course, kept hush-hush. When it comes to house maintenance, daily schedules, food supplies, and off-screen communications, ITV haven't yet let viewers in on the secret. But luckily for diehard fans, a few former contestants have. Here are a few behind-the-scenes secrets from the Love Island villa only true fans of the show will know.
Contributions from Kay Leong, Orla Pentelow, Maxine Harrison, and Frances Stewart.
This article was originally published on