Maura & Chris' Relationship Timeline Proves They Were Destined To Couple Up
The pair have finally made it official but what took them so long?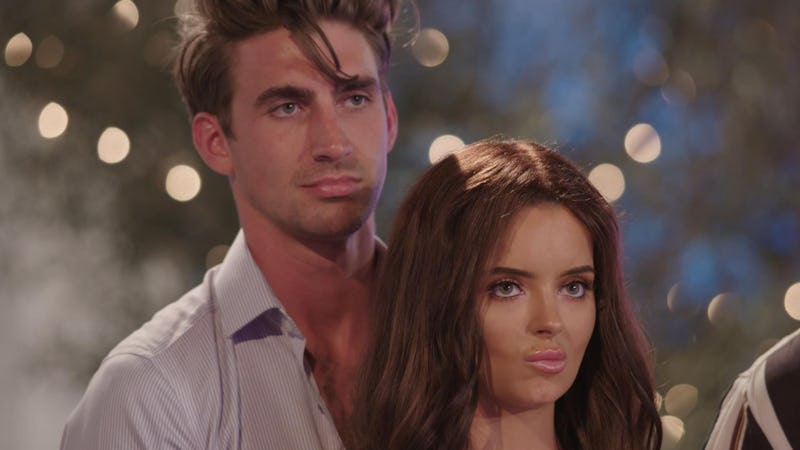 ITV/Shutterstock
While Love Island 2019 has produced a few loved-up couples, we've been keeping an eye on two of the show's biggest characters in the hope that they'd get together. And I'm pleased to report that our prayers have been answered. To the delight of Love Island fans across the nation, Maura Higgins and Chris Taylor just made their new relationship Instagram official and, from the looks of Maura and Chris' relationship timeline, it was written in the stars all along.
If you cast your mind back to summer 2019 (a much, much simpler time... sigh) when Maura and Chris met on the hit dating programme, there were subtle signs that they would make a great item. Between Kimono-wearing Chris' cheeky charm and Maura's no-holds-barred banter, the former islanders clearly make a perfect match. But why has it taken them so long?
Since the show ended, the Irish beauty and Essex charmer remained very best friends and their social media pages are full of their "friendly" antics. After Maura's public split from fellow islander Curtis Pritchard, rumours about a new coupling were rife. Fans have been rooting for 'Mau-ris' from the start, so let's take a look at how their romance blossomed.