Panic! At The Disco Is Playing A UK Arena Tour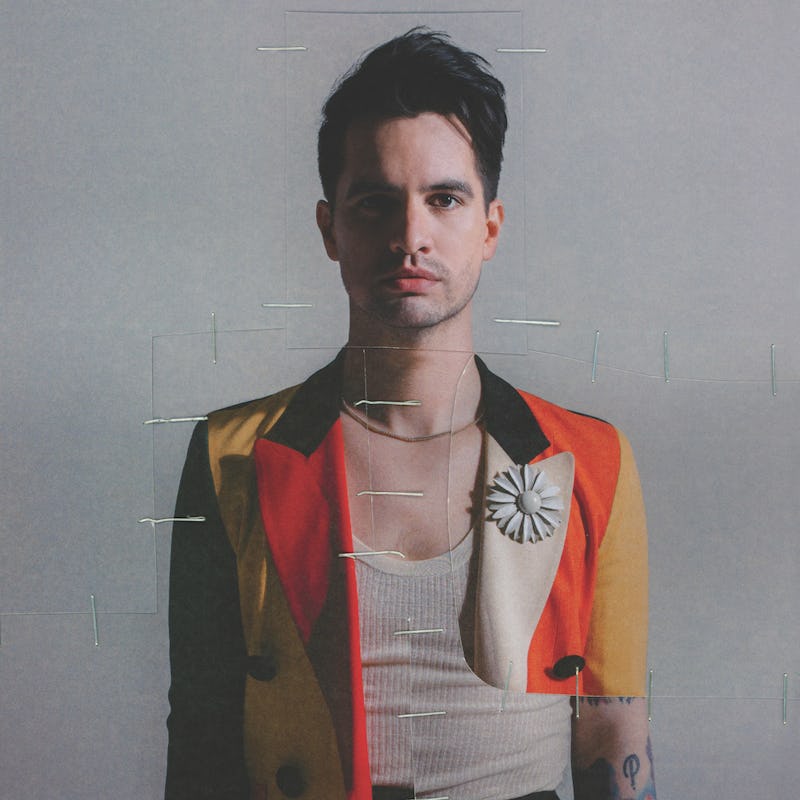 Press/Alex Stoddard
There's clearly something in the water at the moment when it comes to the emo revival — great news indeed for anybody who frequented Gothic fashion destination Blue Banana or plastered on the eyeliner growing up. As well as My Chemical Romance staging the reunion they spent years claiming would never happen this year, the appropriately named When We Were Young festival is bringing together Paramore, Taking Back Sunday, and Jimmy Eat World on the same line-up in Las Vegas later this year. Feeling giddy? There's more still for UK fans — Panic! At The Disco has a new album on the way, and is putting on a 2023 tour to make all of your emo dreams come true.
Here's everything you need to know before heading into the ticket battle.
Where Can I See Panic! At The Disco in 2023?
Consisting of just Brendon Urie these days, the Las Vegas act is gearing up to release new album Viva Las Vengeance on Aug. 19 2022, with a tour to follow early next year. The UK lap will kick off on Mar 3 in Glasgow, at the OVO Hydro. He'll then play Birmingham's Utilita Arena on Mar 4, London's O2 Arena on Mar 6, and finally Manchester's AO Arena on Mar 10.
When Do Tickets Go On Sale For Panic! At The Disco's 2023 Tour?
Tickets for the tour hit general sale on Friday June 10 at 10am via both Ticketmaster and SeeTickets. For eager emos, there's also a presale for anyone signed up to the act's mailing list taking place on June 8 at 11am, and buying a pre-order of the new album through the official store grants access to an even earlier sale on June 7 at 10am.
What Do We Know So Far About Panic! At The Disco's New Album Viva Las Vengeance?
Announced in June 2022, Viva Las Vengeance is Panic! At The Disco's first release in four years — and the newly-released title-track (with an excellent video to boot) gives an early glimpse of what to expect.
According to Urie, "Viva Las Vengeance is a look back at who I was 17 years ago and who I am now with the fondness I didn't have before," he said in a press release. "I didn't realise I was making an album and there was something about the tape machine that kept me honest."
Urie has also confirmed that £1 from every tour ticket will go straight to his own Highest Hopes Foundation — a fund which supports "supports organisations that advocate support for human rights for all people and communities subject to discrimination or abuse on the basis of gender, race, religion, sexual orientation, and gender identity."