Kim Cattrall & Joe Lycett Lead Heartfelt Tributes To TV Icon Paul O'Grady
The showbiz world is mourning the loss of one of its greats.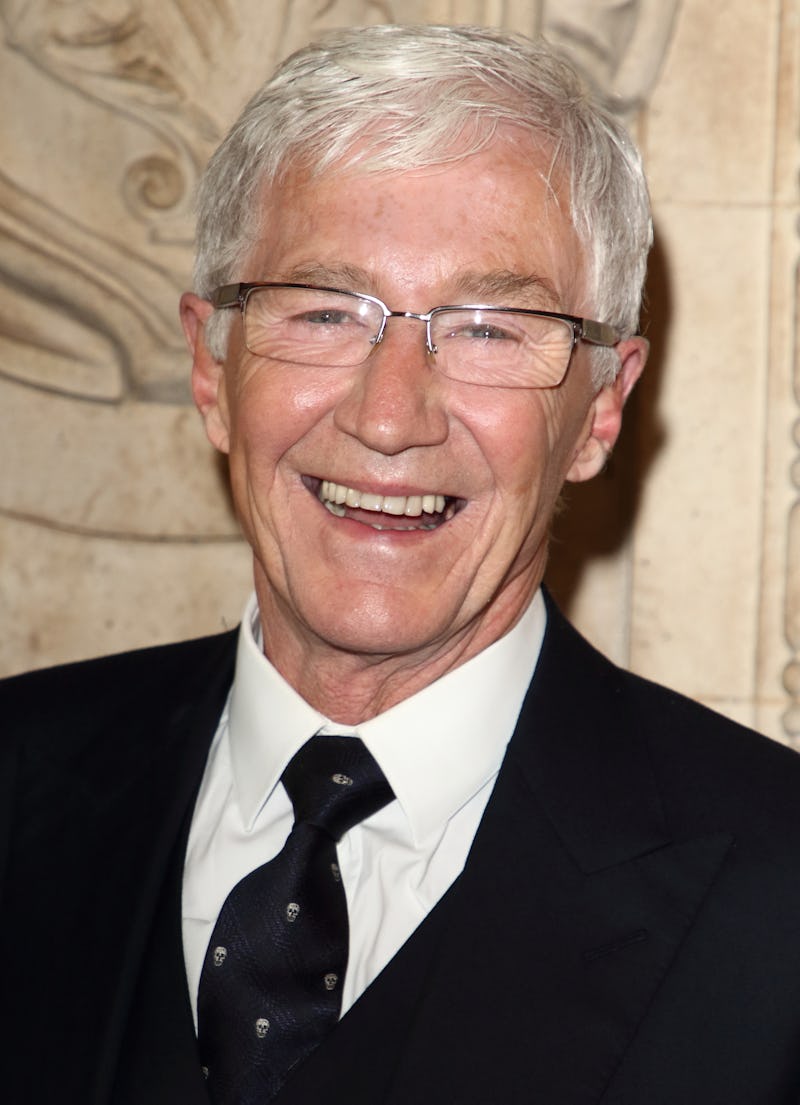 SOPA Images/LightRocket/Getty Images
In the early hours of the morning, a statement released by Andre Portasio revealed that his husband, TV and radio icon Paul O'Grady, 67, had passed away "unexpectedly but peacefully" on the evening of March 28. Paying tribute to his spouse of six years, Portasio wrote: "He will be greatly missed by his loved ones, friends, family, animals, and all those who enjoyed his humour, wit, and compassion. I know that he would want me to thank you for all the love you have shown him over the years."
O'Grady first broke out onto the comedy scene as Lily Savage, a drag act he developed in the late '70s, and hosted game shows like Blankety Blank as Lily up until the early noughties. He retired Savage to "a convent in Brittany" in 2004. O'Grady went on to host several television shows that cemented him into the nation's hearts, particularly his BAFTA-winning series The Paul O'Grady Show, Paul O'Grady's Saturday Night Line Up, Blind Date, and more recently, For The Love Of Dogs. He was also a regular on radio too, hosting his BBC Radio 2 show for nearly 14 years before leaving the station in August 2022.
O'Grady's love and dedication to animals was also a huge part of his life, where he served as a well-known ambassador to Battersea Dogs & Cats Home and a patron of Orangutan Appeal UK. He also managed to combine comedy with politics, which Joe Lycett mentioned in his tribute. "How he proved you could be political in a light space and that you could do all this & be really, really funny," the comedian wrote in his tweet. Below, the royal family and more television and showbiz legends pay tribute to O'Grady's legacy.