Princess Diana's Brother Shared A New Photo Connected To Her Childhood
"So beautiful and peaceful," one fan remarked.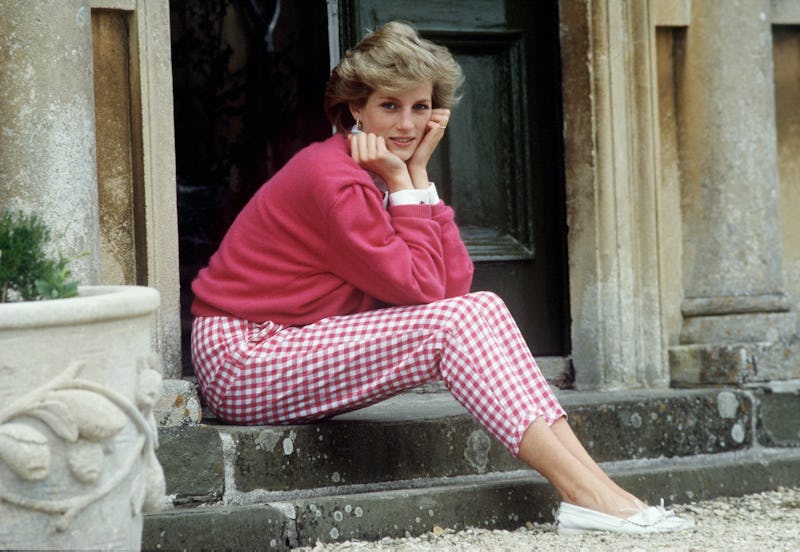 Getty Images/Tim Graham
Whether it's an exhibition on her clothing and jewellery or cinematic retellings of her life, the public remains gripped by mentions of Princess Diana. Now, fans have gained insight into the royal's childhood, as her brother Earl Charles Spencer shared a photo of their childhood family home on Instagram. When Diana was 14, the Spencer family moved to Althorp, a grand residence in Northamptonshire spanning 550 acres and holding 90 rooms.
While Diana lived there until her marriage to Prince Charles in 1981, her brother inherited the estate when their father died in 1992. He lives there with his third wife Karen Gordon and their ten-year-old daughter Lady Charlotte Diana.In the Instagram photo, Earl Spencer showed off the majestic house against an expansive blue sky. "Althorp in wintery light", he captioned the moment. Royal enthusiasts showed their appreciation in the comments, with many saying they had taken tourist tours of the home. "So beautiful and peaceful," one fan commented. In earlier posts, Charles shared images of his father and grandfather along with an ancient coin which allegedly belonged to Emperor Carausius that was found at his childhood estate.
Although Diana never lived at Althorp after she moved out to get married, the house remained special to her. After her divorce to Prince Charles, the royal stayed at Kensington Palace. However following Princess Diana's death, she was buried on an island in the midst of her family home. Across the beautiful Round Oval Lake that sits in the estate, lies a temple dedicated to Diana. Fans continue to visit the special place to leave flowers and messages for the late royal.