22 Beach Reads To Bring On Vacation This Summer
From laugh-out-loud memoirs to charming romances, these new books are sure to suck you in.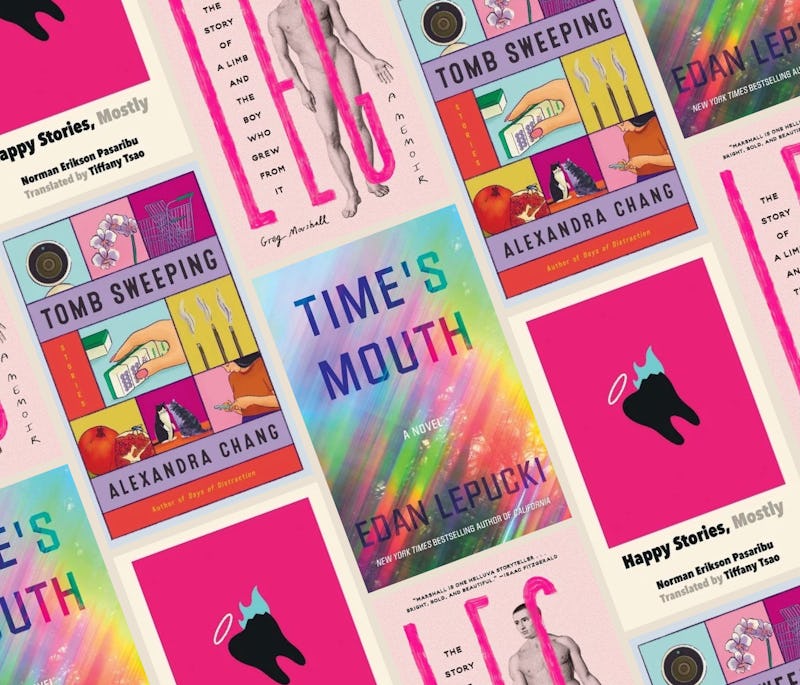 Courtesy
We may receive a portion of sales if you purchase a product through a link in this article.
There is much debate about what constitutes a "beach read." Need it match the vibe of the afternoon — relaxing, sunny, breezy? Wouldn't any book you read at the beach qualify as a "beach read"? As a mom of a toddler, I have one main requirement: It must maintain my interest despite many (many) interruptions, letting me dip in and out seamlessly. Beach reads are books with immersive worlds that pull you right back in, mysteries that live in the back of your mind, characters that feel like friends you can pick up with right where you left off. They're also short story collections, the bite-size nature of which is perfect for consuming in bits and pieces. Here are this summer's books that hold up against distractions — whether or not those involve making sure a 3-year-old isn't getting sand on your neighbors.