The 34 Most Chilling Documentaries On Netflix
From piercing exposés to haunting true crime stories, these movies are sure to keep you up at night.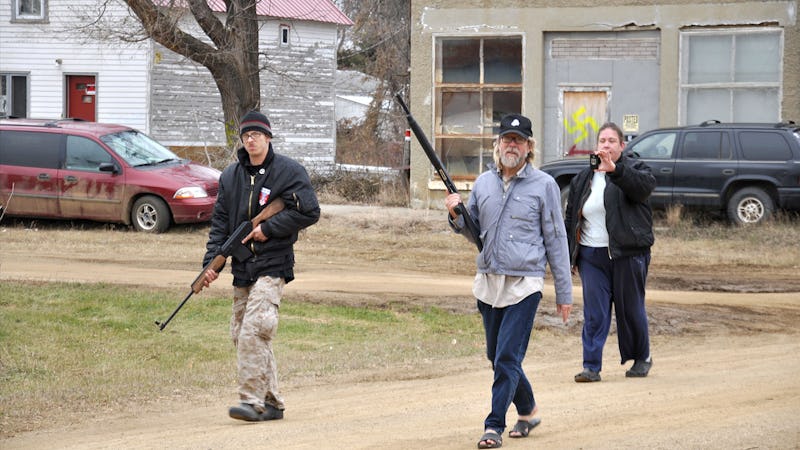 First Run Features
The great thing about Netflix is there's always something to watch. Whether you want to marathon a TV show or check out a movie, you're almost guaranteed to find something that interests you. This is especially true of the streaming service's documentary selection; there are myriad documentaries available to stream on the platform, but probably the most popular are those that tell tales of the macabre. The most chilling documentaries on Netflix are frightening enough to keep you up all night — and potentially much longer.
The films listed here cover a wide range of subjects, from murder, to missing persons cases, sex crimes, climate change, the food industry, politics, and animal abuse. But they all have one thing in common: they're sure to get under your skin. And unlike with a standard scary movie, you can't soothe yourself with the words, "It's only a movie." From Amanda Knox, which details the events of a widely-publicized murder case in Italy, to 13th, Ava DuVernay's incisive critique of the racism built into the U.S. justice system, these films all trace real events — making them even more frightening than anything even the most twisted minds in Hollywood can come up with. So if you're feeling brave, check out the 34 most chilling documentaries on Netflix below.
This article was originally published on