12 Of The Scariest Documentaries On Netflix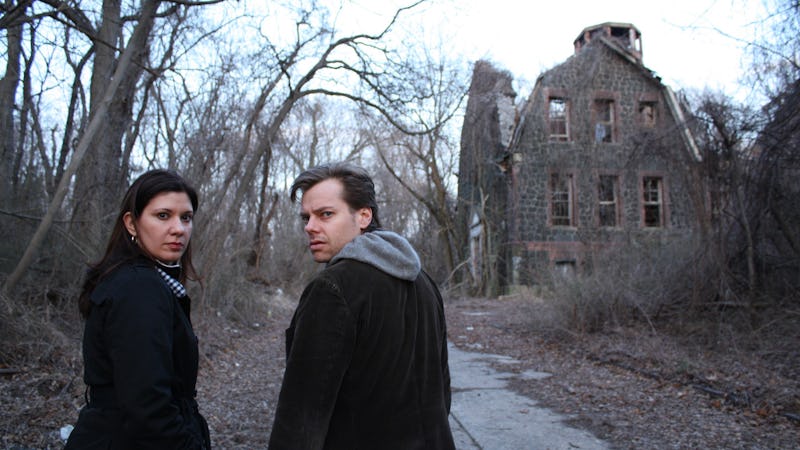 The only limit to how gross, creepy, terrifying, and disturbing horror movies can get is our own imaginations, which means that there will likely always be a steady stream of scary movies for as long as any of us will live. But if made-up horror movies have started to lose their luster, look no further than documentaries. Some of the scariest movies out there are actually some of the scariest documentaries out there, on Netflix no less.
Yes, while there is much to be said for the imagination, there is perhaps just as much to be said for the scary stories that are one hundred percent true. There's probably no monster under your bed or zombie ready to eat your brains, but there absolutely are evil serial killers, atomic bombs, restrictive abortion laws that result in women's deaths, priests who have dedicated their lives to exorcism, vicious man-eating animals, and many other terrifying true tales out in the real world. Netflix, known for its wide array of documentary fare, offers plenty in the way of scary true stories both historical and contemporary. So, if you want to stare in the face of a murderer, you've come to the right place.