The Best Christmas Films On Disney+ UK
Home Alone, the Santa Clause trilogy, and much, much more.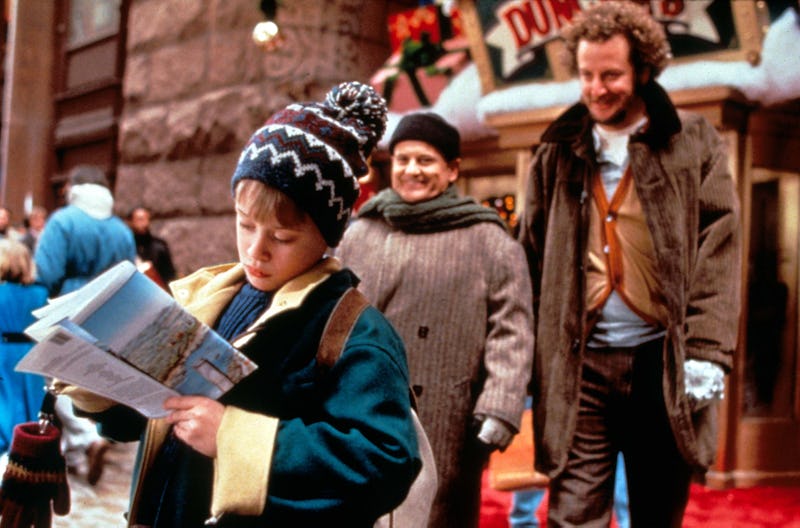 Moviestore Collection/Shutterstock
If you're in search of the ultimate destination for at-home Christmas entertainment look no further than Disney+ UK, because nestled within the platform's extensive library of magical content are a whole host of festive flicks. As we find ourselves in the midst of lockdowns and continued social restrictions, now feels like a perfect time to settle down and get lost in some of the greatest movies Disney+ has to offer. And, to give you a head start on your next yuletide streaming sesh, here are the best Christmas films on Disney+ UK.
Navigating through the streaming service this Christmas, you're sure to discover something to suit your tastes — and some of the seasonal highlights to look out for on the platform include the Home Alone and Santa Clause trilogies, The Muppet's retelling of Charles Dickens' classic Christmas tale, a Tim Burton-directed animated-musical spectacular, and much, much more.
So, put on those winter PJs, pour yourself a warm cup of cocoa, and get ready to ramp up the festive cheer with the delightful selection of feel-good Christmas films currently available to stream on Disney+. The very best of which can be found below. Enjoy.