The Best Short Story Collections Of 2020, From Daddy To Verge
For when you're looking for something other than a novel.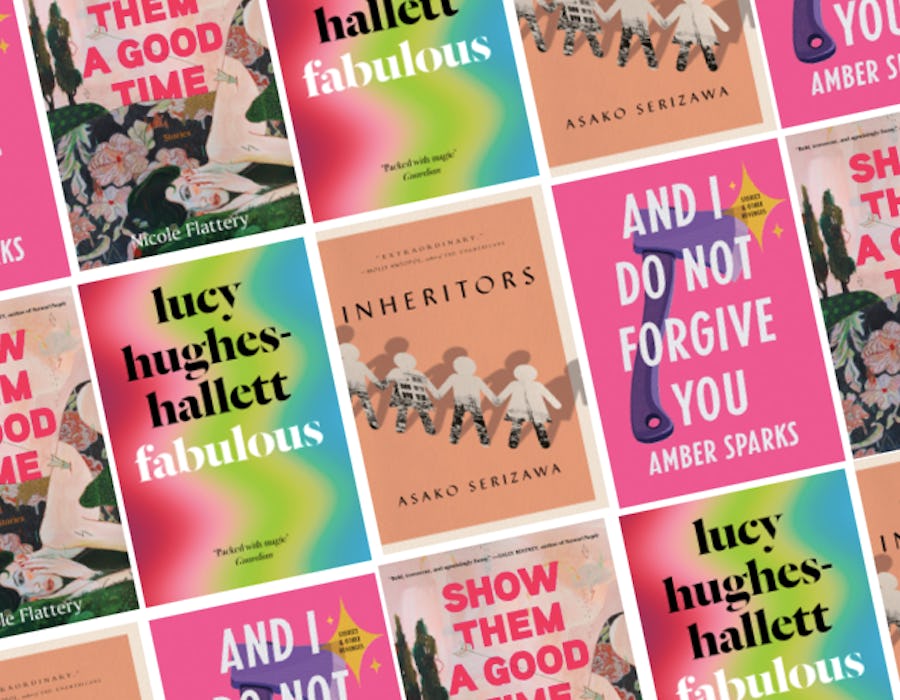 If your attention span suffers from news fatigue these days, you might find it difficult to commit to reading a novel or longform work of nonfiction. Filled with digestible bites of fiction, these 23 new short story collections are just what you need to get your reading back on track.
Despite being such a difficult year on the whole, 2020 has seen a lot of great new book releases. From highly publicized new collections such as Zora Neale Hurston's Hitting a Straight Lick with a Crooked Stick and Laura van den Berg's I Hold a Wolf by the Ears, to a number of sleeper hits, including Leesa Cross-Smith's So We Can Glow and Scholastique Mukasonga's Igifu.
Regardless of whether you're looking for a new collection of literary fiction or just want to read some fun, speculative stories, there's something that is just right for you here.
We only include products that have been independently selected by Bustle's editorial team. However, we may receive a portion of sales if you purchase a product through a link in this article.